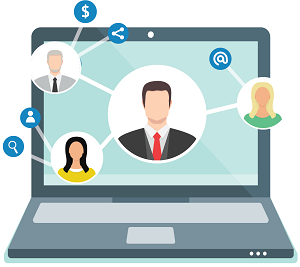 Date: July 26, 2018 at 2pm-2:30pm ET
Presenter: Branan Cooper

Monitoring your fourth parties is becoming an increasingly important part of vendor risk management practices. While you may only be under contract with your third party, your third party probably has multiple vendors of their own that assist in the delivery of the product or service you're receiving. It's essential to understand your vendor's vendor, your fourth party.