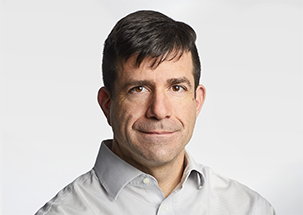 George Krautzel
Board Member
George is a driven entrepreneur and former executive who has a passion for building innovative business solutions to solve market challenges.
He is currently managing partner of MissionOG, a high-growth investment company that he co-founded in 2012. MissionOG provides its partner companies with initial and significant follow-on capital to accelerate their businesses.
In 1998, George co-founded and bootstrapped ITtoolbox, an online community for IT executives and professionals. As a leader in best practice knowledge sharing, the company pioneered concepts for online community building and digital marketing. In 2007, ITtoolbox was acquired by CEB. George remained at CEB for three years to lead the business unit.
Prior to ITtoolbox, George co-founded an IT services company and was a consultant for Accenture.
George earned a Bachelor of Science degree in Finance from Villanova University.