Webinars
Register for live and on-demand webinars.
Upcoming Webinars
On-Demand Webinars
Live Webinars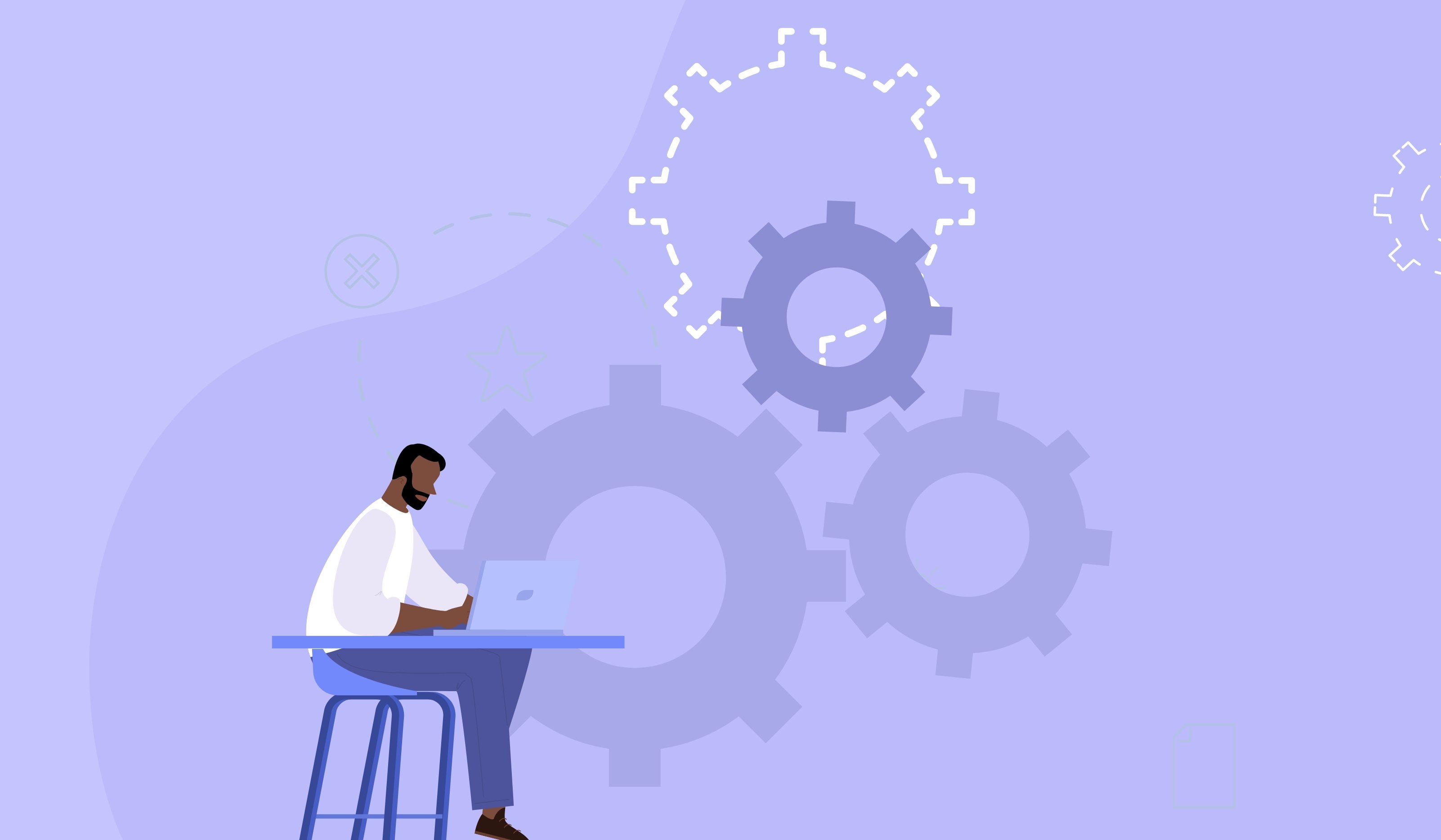 Live Webinar
Regulatory Riddle or Common Sense: Decoding Third-Party Risk Regulatory Perspectives, Themes, and Expectations
December 5, 2023
Online | CPE Credit Eligible| Basic We know that regulatory requirements should inform our third-party risk management programs and practices. But what exactly do regulators really expect? If you are in a regulated industry, a large part of your third-party risk program's success depends on how well your program meets regulatory requirements. In this webinar, we'll talk through interpreting regulatory requirements and identifying common regulatory themes, thinking like an auditor or regulatory examiner, and self-auditing your third-party risk management program.
Register now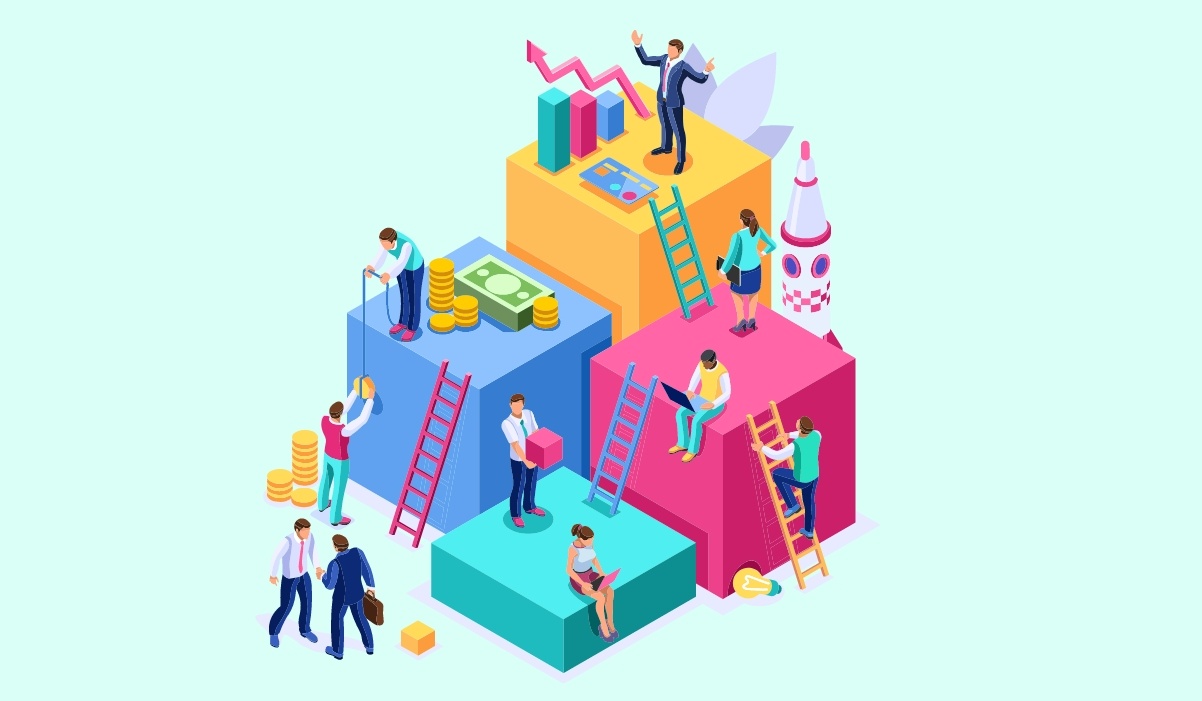 Live Webinar
Third-Party Risk Management Best Practices for 2024
December 12, 2023
Online | CPE Credit Eligible| Basic The success of a third-party risk management program depends on a carefully integrated combination of rules, tools, processes, and people. To meet regulatory guidelines and follow best practices, your organization must have an effective third-party risk management program. Let's finish off the year with a review of the third-party risk management challenges and lessons learned in 2023. We'll also explore what might be on the third-party risk horizon for 2024 and beyond.
Register now