tools for RISK-based decisions
Easily manage your third-party risk management activities
All the features and functionality you need to effectively run your third-party risk management program.
cross-functional communication
Ensure key stakeholders are involved
Get employee groups from different functional areas working together to ensure alignment of third-party risk management goals.
govern YOUR PROGRAM
You set the requirements to meet your program's needs
Flexible and easily configurable (code-free) to fit your organization's unique processes
Ready to make Venminder

your home

for managing vendors and their risk?​
Schedule a live demo with Venminder to learn more.
Vendor Lifecycle
Easily move vendors through each stage of the lifecycle
Dedicated workspaces help you stay on the same page and make decisions faster by bringing all your work communication into one place.
Easily grow your program
Our unlimited model enables your program to scale with your growth. Expand the number of users, vendors, and assets without an additional cost.
It's not just about our platform.


It's about our people.




Specialize in third-party risk management and are passionate about its importance


Hold a wide range of certifications and qualifications including CISSP, CTPRP, Paralegal, CPA, CRISC, GCIH, ABCP, CCNA, and more


Stay current on industry trends and latest news


On hand to provide advice to our customers and community


Drive our educational content and advocate for best practice third-party risk management
"Their vendor assessment service takes a significant amount of time and pressure off of our staff, who don't have the expertise to adequately review most high-risk or critical vendors."
VP Compliance "Very user friendly with tons of features that can be utilized to automate manual processes. Everything is in one place and easy to find/access. Makes tracking down information easy and consistent "
Administrator, VRM "Can't say enough good things about Venminder! It is an excellent vendor management solution right out of the box, but it is also flexible and configurable to fit almost any vm program"
Vendor Management, InfoSec Specialist "Switching to Venminder has been absolutely life-changing, and I can't say enough good things about this amazing platform!"
Sourcing, Procurement and Vendor Management Leader "Venminder's platform provides a great centralized tool to track, assess, and review vendors. It provides robust functionality around each of the phases of the overall vendor lifecycle"
Analyst, VRM "It has provided a platform to better manage our Vendor Relationships throughout the entire vendor lifecycle. Venminder has also provided top notch support every step of the way"
Vendor Relationship Manager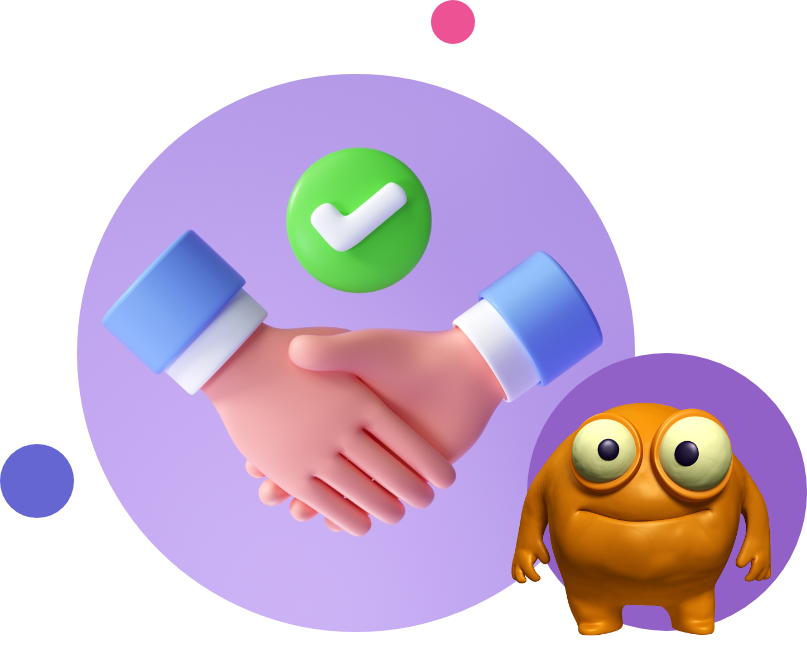 Continue your exploration