Why use Venminder?
Because only Venminder's comprehensive VRM platform gives teams everything they need to manage vendors, manage their risk, and make smarter strategic decisions.
Venminder is a Leader in Third-Party Risk Management Solutions
The Grid® Report for Third Party & Supplier Risk Management | Spring 2023 by G2 scores products from the Third Party & Supplier Risk Management Software category based on data sourced from product reviews and data aggregated from online sources and social networks.
Why Customer Love Us
Over 1200 customers have chosen Venminder to manage their vendors and TPRM programs
When working with Venminder, I am always pleased with their service. They go above and beyond and are always able to assist me when needed.
CIO
Venminder has been a great partner. They are responsive to our needs and continuously improve their offerings.
Security & Risk Professional
This is hands down the best purpose built TPRM platform on the market. Very intuitive for new users with everything at your fingertips, automation, incredible reporting, and collaboration.
Security & Risk Professional
I love Venminder because I can store all the documents related to a vendor in one central location and be able to perform all due diligence in one platform.
CIO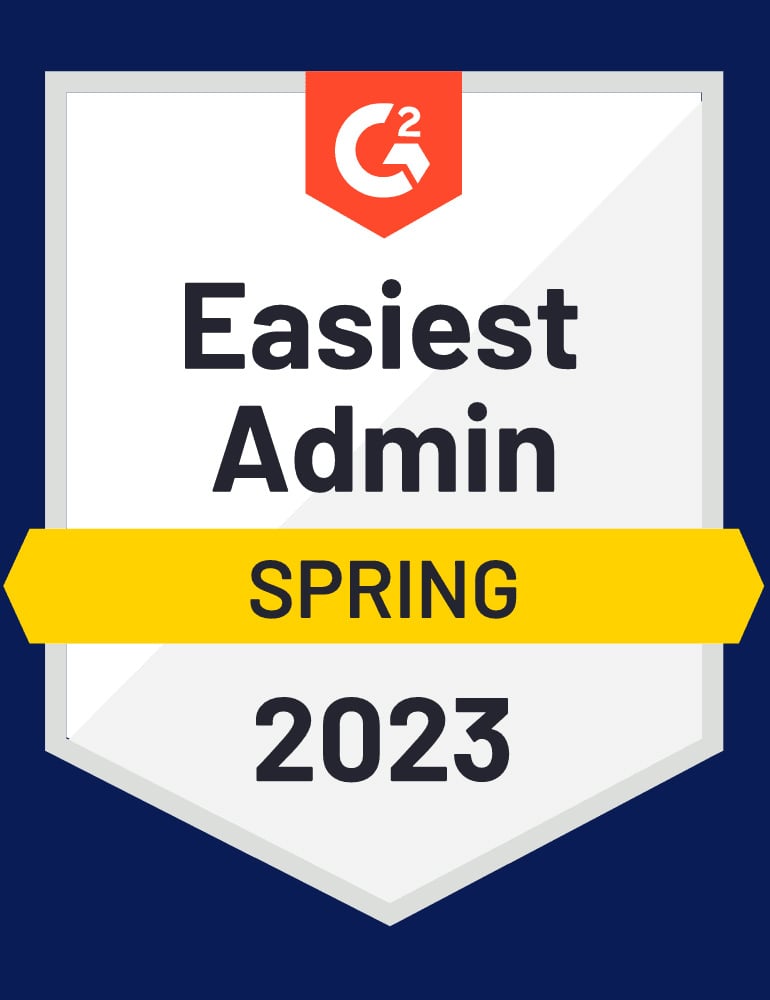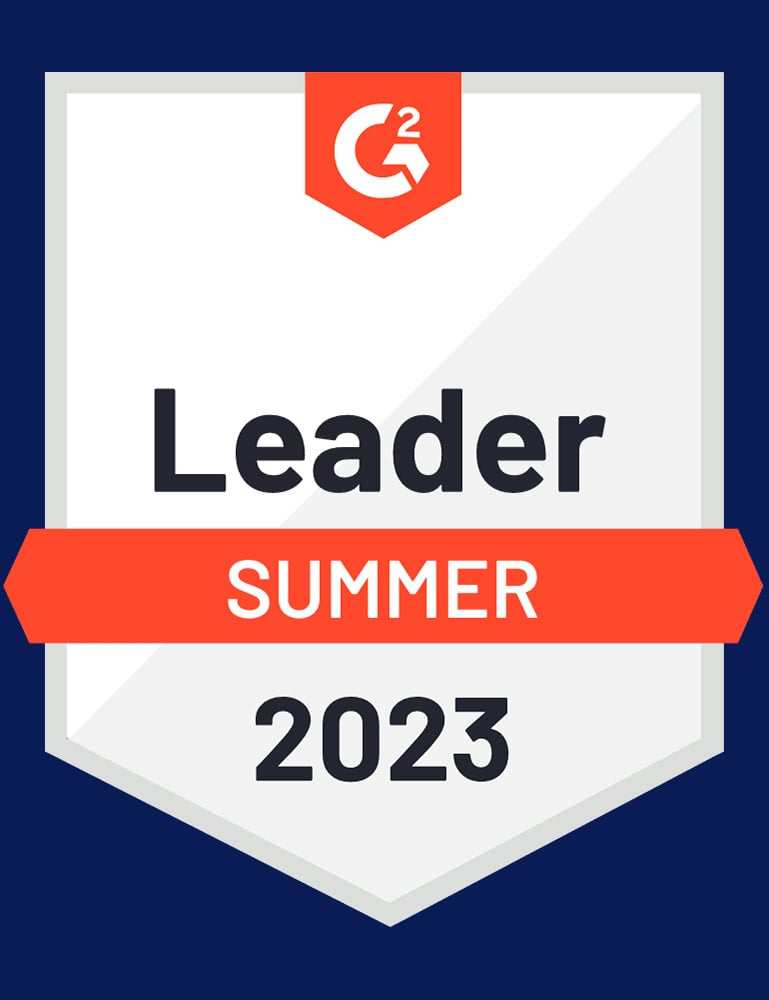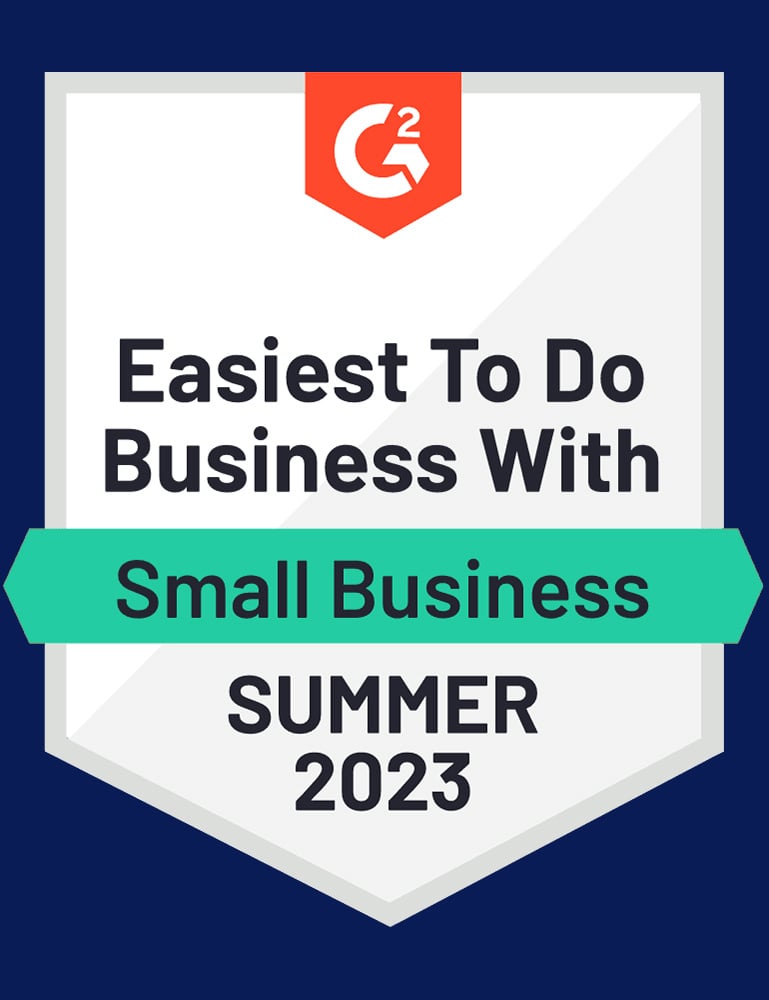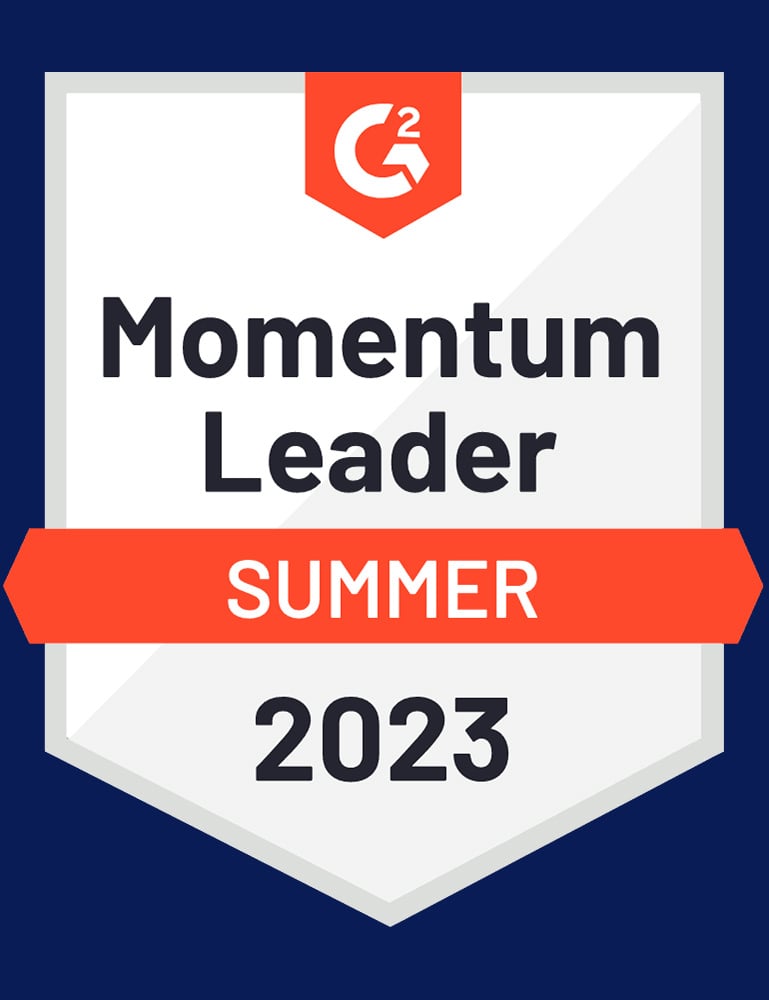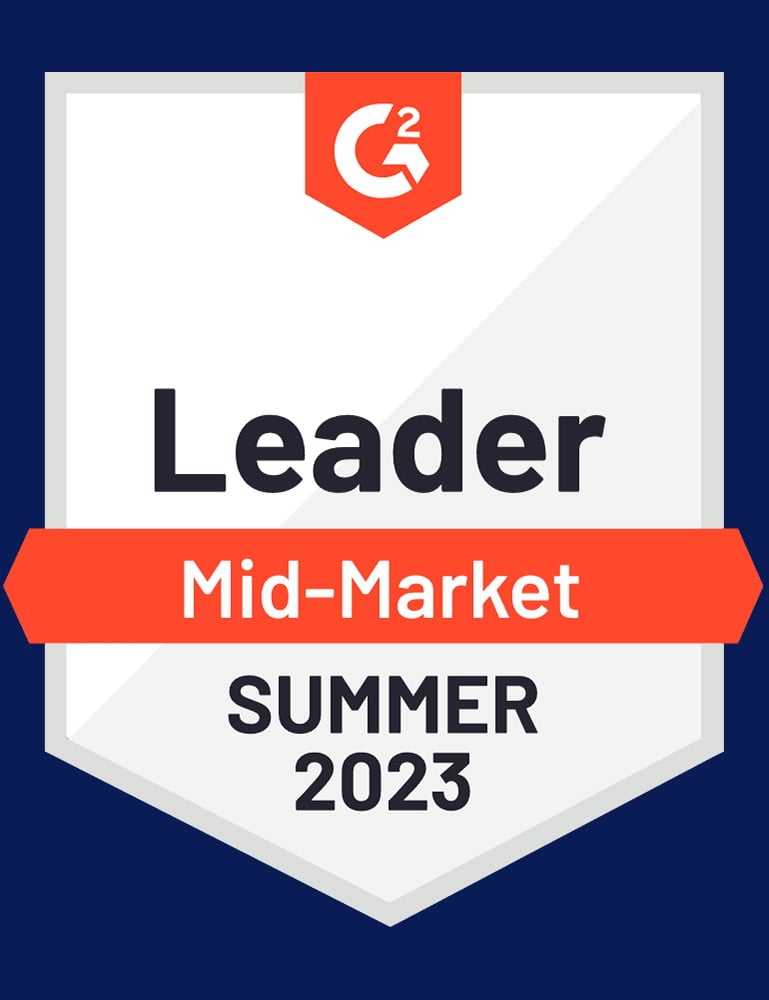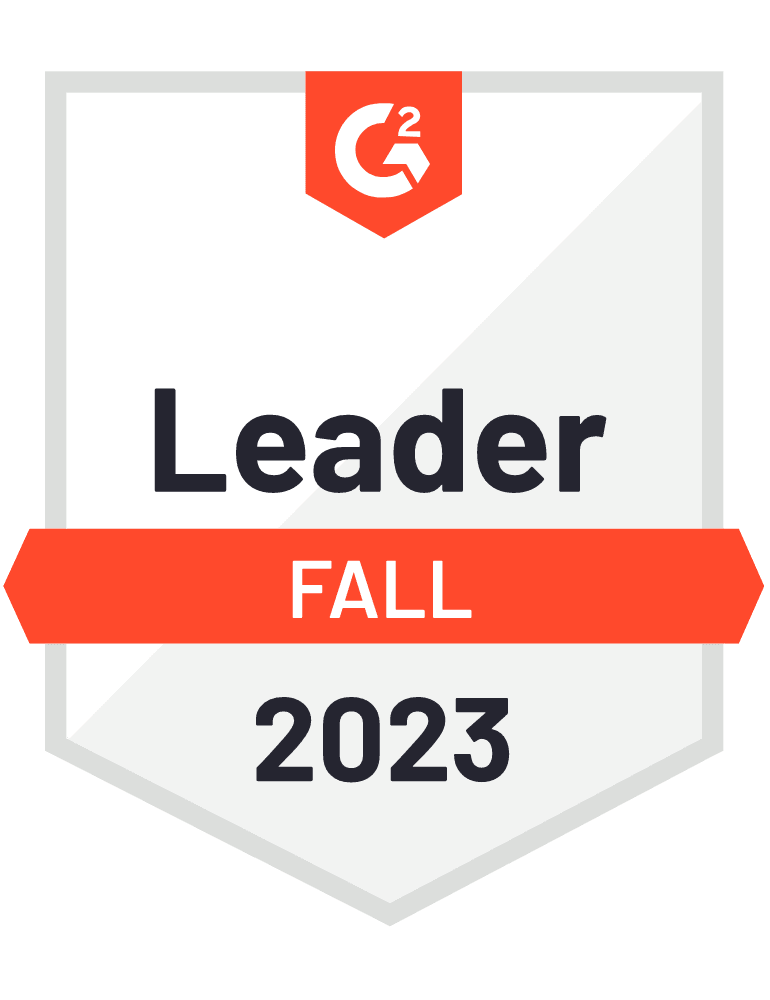 Accelerate your TPRM process
"Their vendor assessment service takes a significant amount of time and pressure off of our staff, who don't have the expertise to adequately review most high-risk or critical vendors."
VP Compliance "Very user friendly with tons of features that can be utilized to automate manual processes. Everything is in one place and easy to find/access. Makes tracking down information easy and consistent "
Administrator, VRM "Can't say enough good things about Venminder! It is an excellent vendor management solution right out of the box, but it is also flexible and configurable to fit almost any vm program"
Vendor Management, InfoSec Specialist "Switching to Venminder has been absolutely life-changing, and I can't say enough good things about this amazing platform!"
Sourcing, Procurement and Vendor Management Leader "Venminder's platform provides a great centralized tool to track, assess, and review vendors. It provides robust functionality around each of the phases of the overall vendor lifecycle"
Analyst, VRM "It has provided a platform to better manage our Vendor Relationships throughout the entire vendor lifecycle. Venminder has also provided top notch support every step of the way"
Vendor Relationship Manager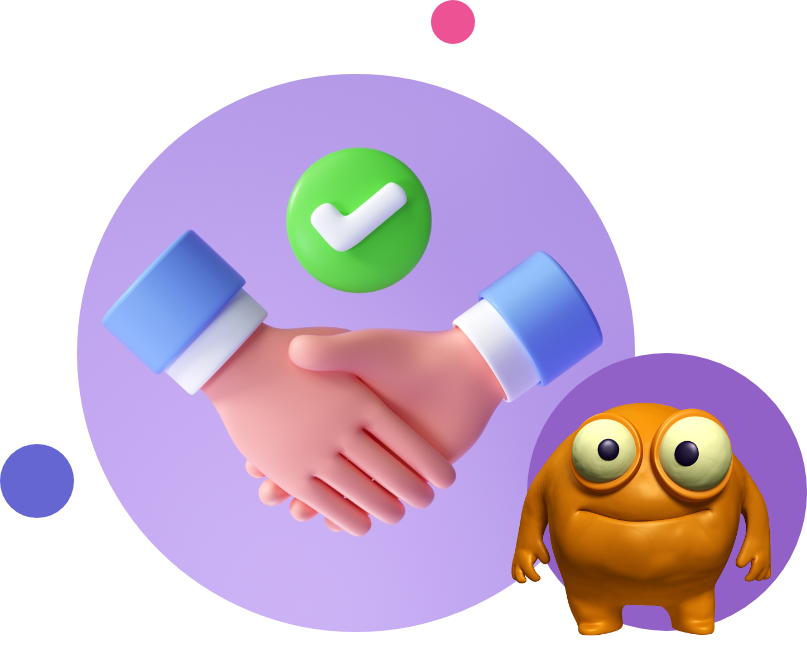 Continue your exploration