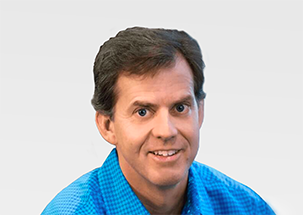 Mike Krupka
Board Member
Mike Krupka joined Bain Capital in 1991. He is a Managing Director of Bain Capital Ventures and he focuses on technology and technology-driven companies, including software, hardware, database, and telecommunication services.
Prior to Bain Capital Ventures, Mike was a Managing Director with the Private Equity Group of Bain Capital, and earlier at Bain Capital, Mike was a Principal of Information Partners, a fund focused on early-stage information technology investing.
Mike has also served in several operating roles as President of a $110 M revenue software company and CFO of a $70 M revenue services company. Prior to joining Bain Capital in 1991, Mike was a consultant with Bain & Company.
In addition to his firm and portfolio responsibilities, Mike also has served on the Board of the Boys and Girls Club of Boston for 15 years. Mike has a BA in Chemistry from Dartmouth College.