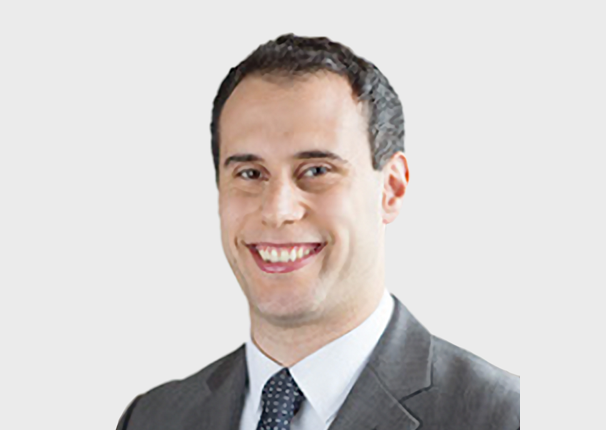 Ramin Zacharia
Chief Financial Officer
Ramin Zacharia leads and oversees the Finance department, while also working across the organization to identify future strategic initiatives and opportunities to drive internal and external efficiencies, and areas of growth. Ramin enjoys developing novel solutions for complex and ever-evolving business needs.

Prior to Venminder, Ramin founded and managed RTD Insights, working alongside growth businesses, private equity funds, venture capital firms, and entrepreneurs to provide solutions for the offices of the CFO and COO. Ramin has worked with companies throughout the maturity lifecycle, serving as a value-added team member across finance, operations, and go-to-market functions.

Ramin began his career in investment banking, most recently with William Blair & Company in Chicago, focusing on the technology and software vertical end markets. During his time at William Blair, he completed 16 M&A, public capital, and private capital advisory engagements. Ramin is a Certified Public Accountant in Illinois, and earned his Finance and Accounting degrees with honors from the Gies College of Business at the University of Illinois at Urbana Champaign.