Interview: Amy Hanna Keeney, Attorney with Adams and Reese LLP, on Vendor Risk
Thought leader, Amy Hanna Keeney.
This interview covers 2018 CFPB progress and activities, what you can expect from the CFPB in regards to regulatory guidance, the future of UDAAP enforcement actions, CFPB hot topics for the coming months and more.
The Venminder team would like to thank Amy Hanna Keeney, Regulatory and Litigation Attorney with Adams and Reese LLP, for participating in this interview.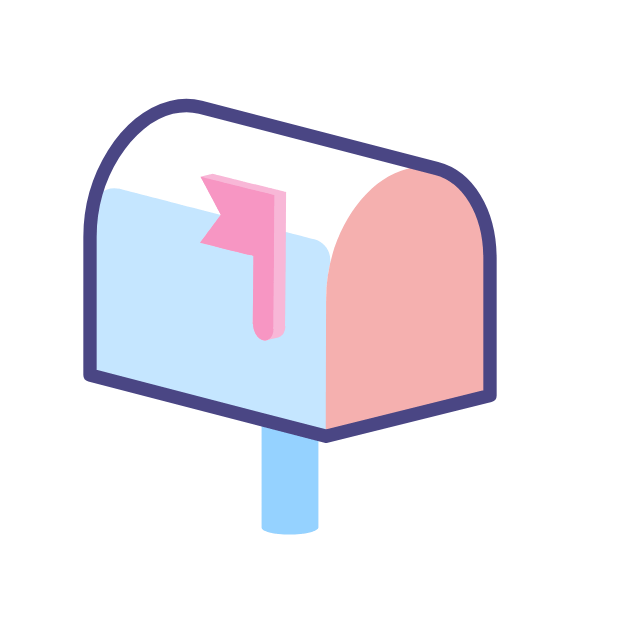 Subscribe to our Third Party Thursday Newsletter
Receive weekly third-party risk management news, resources and more to your inbox.
Ready to Get Started?
Schedule a personalized solution demonstration to see how Venminder can transform your vendor risk management processes.