Interview: Brian Tate, President & CEO at IPA, on Third-Party Risk
Thought leader, Brian Tate.
This interview covers both a legal and industry perspective on third party risk, understanding the impact of fraud in third party risk management, how properly investing in third party risk management protects you and your organization, discussion regarding increased oversight at the state level and a post Dodd-Frank Act lesson - senior management and the board must be involved.
The Venminder team would like to thank Brian Tate, President and CEO at IPA (formerly NBPCA), for participating in this interview.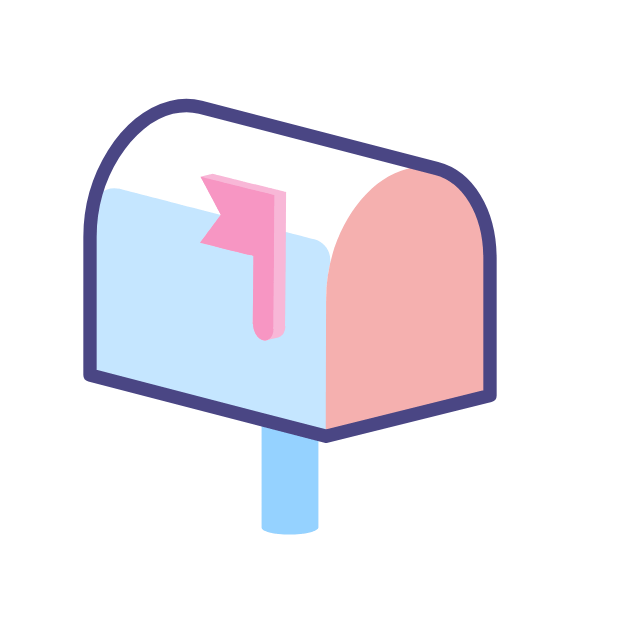 Subscribe to our Third Party Thursday Newsletter
Receive weekly third-party risk management news, resources and more to your inbox.
Ready to Get Started?
Schedule a personalized solution demonstration to see how Venminder can transform your vendor risk management processes.