Interview: David Stevens, President of MBA, on Third Party Risk
Thought leader, David Stevens.
This interview covers cost benefit analysis of compliance, regulations that effected and are currently effecting the lending industry, outsourcing risk management functions, third party risk strategy, advice from the MBA perspective on consumer data breaches, data security, cybersecurity, lessons learned from the housing crisis and the CFPB relation to regulatory compliance.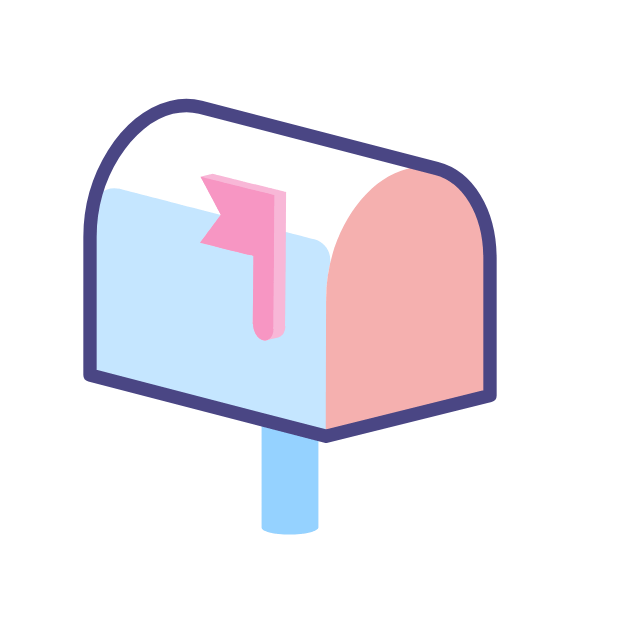 Subscribe to our Third Party Thursday Newsletter
Receive weekly third-party risk management news, resources and more to your inbox.
Ready to Get Started?
Schedule a personalized solution demonstration to see how Venminder can transform your vendor risk management processes.