Interview: Ed DeMarco of the Risk Management Association on Vendor Risk
Thought Leader, Ed DeMarco of Risk Management Association.
This interview covers vendor risk management challenges and best practices, protecting your institution in regards to today's cybersecurity struggles, vendor oversight being essential to your vendor risk management program, regulatory compliance and relief and more.
The Venminder team would like to thank Ed DeMarco, General Counsel and Director of Operational Risk & Regulatory Relations/Communications of the Risk Management Assocation (RMA), for participating in this interview.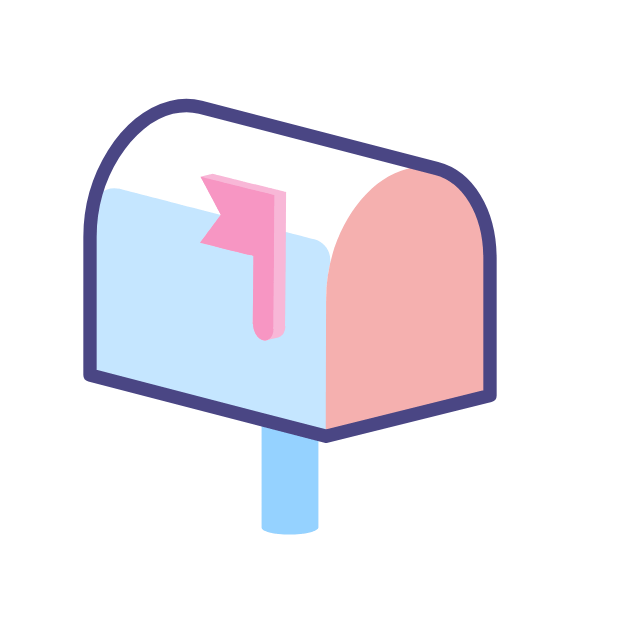 Subscribe to our Third Party Thursday Newsletter
Receive weekly third-party risk management news, resources and more to your inbox.
Ready to Get Started?
Schedule a personalized solution demonstration to see how Venminder can transform your vendor risk management processes.