Interview: James Russell, CPA at Russell Bank Consulting
Thought leader, James Russell.
This interview covers third-party risk management changes over the last decade, common third party risk management issues during examination and how to handle third party relationships that start to go downhill.
The Venminder team would like to thank James Russell of Russell Bank Consulting for participating in this interview.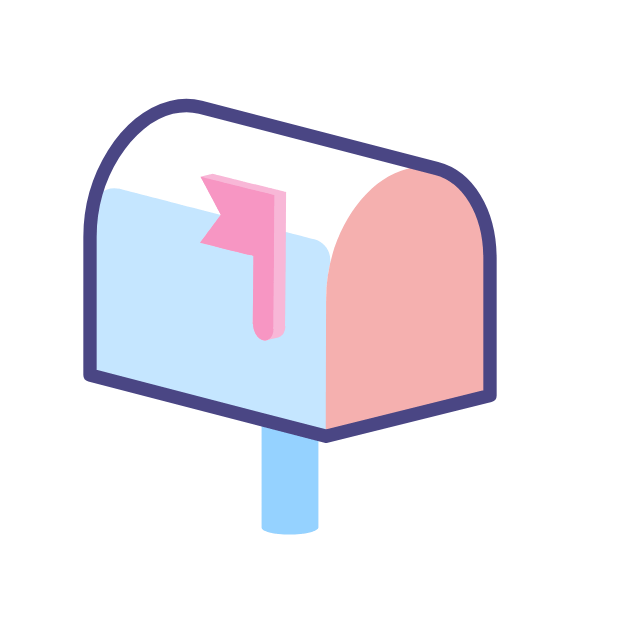 Subscribe to our Third Party Thursday Newsletter
Receive weekly third-party risk management news, resources and more to your inbox.
Ready to Get Started?
Schedule a personalized solution demonstration to see how Venminder can transform your vendor risk management processes.