Interview: Jim Hussey, Founder of IT-TPRM.com, on Vendor Risk
Thought leader, Jim Hussey.
This interview covers vendor risk management challenges companies face today, why you should place a focus on technology risk in addition to operational risk, advice on meeting OCC lifecycle expectations and engaging the first line of defense, best practices for managing risk, addressing information security and cybersecurity vulnerabilities, illustrating senior management and board involvement to the regulators, the future of third party risk regulations and more.
The Venminder team would like to thank Jim Hussey, Founder of IT-TPRM.com, for participating in this interview.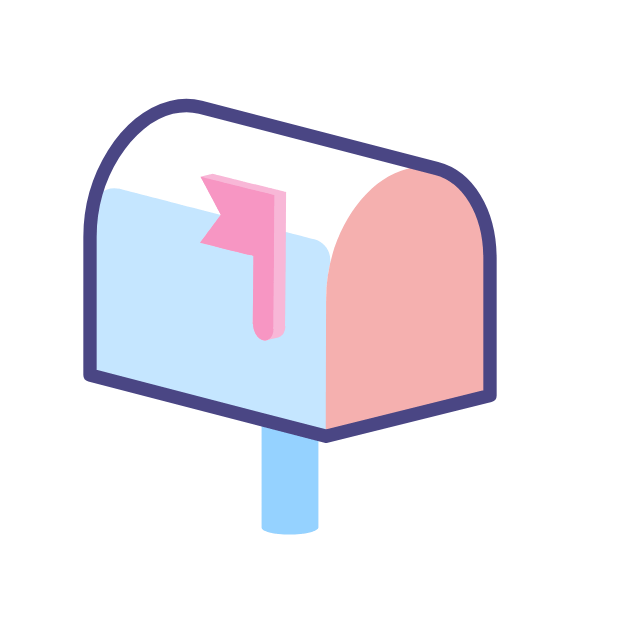 Subscribe to our Third Party Thursday Newsletter
Receive weekly third-party risk management news, resources and more to your inbox.
Ready to Get Started?
Schedule a personalized solution demonstration to see how Venminder can transform your vendor risk management processes.