Interview: Keith Koo, from Guardian Insight Group and Silicon Valley Insider, on Third-Party Risk
Thought leader, Keith Koo.
This interview covers qualifications that are needed on a third party risk management team, why cybersecurity risk is something that you can never really defeat and the importance of your response plan, how you can outsource the activity but you can't outsource the risk - third party risk management burdens will continue to only get more complex and a thought provoking conundrum about the introduction of decentralized technology, like a blockchain, and still accounting for third party risk.
The Venminder team would like to thank Keith Koo, Managing Partner at Guardian Insight Group and Host for "Silicon Valley Insider" radio show and podcast, for participating in this interview.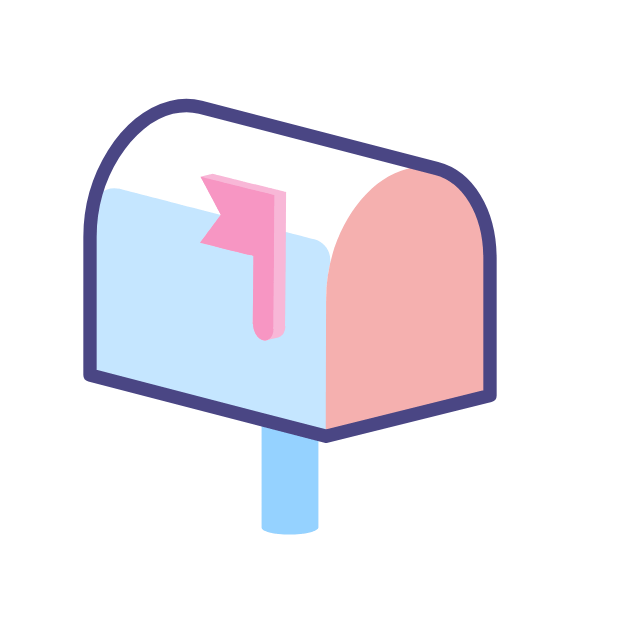 Subscribe to our Third Party Thursday Newsletter
Receive weekly third-party risk management news, resources and more to your inbox.
Ready to Get Started?
Schedule a personalized solution demonstration to see how Venminder can transform your vendor risk management processes.