Interview: Loraine DeBonis at Ubiquity Compliance Solutions on Vendor Risk
Thought leader, Loraine DeBonis.
This interview covers key takeaways from a panelist at the NBPCA's Power of Prepaid conference, the biggest challenges banks and prepaid program managers are facing specifically regarding the Federal Reserve's Regulation E, a prepaid industry expert's recommendations for banks to improve their risk management practices overall, vendor risk management best practices and more.
The Venminder team would like to thank Loraine DeBonis at Ubiquity Compliance Solutions for participating in this interview.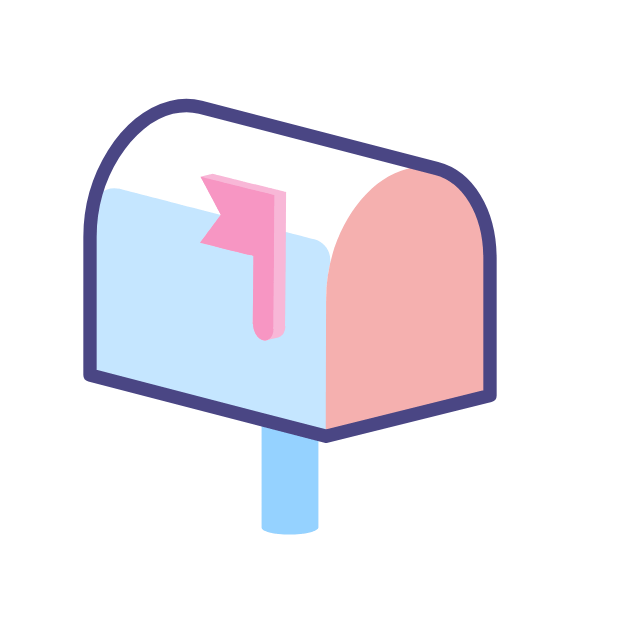 Subscribe to our Third Party Thursday Newsletter
Receive weekly third-party risk management news, resources and more to your inbox.
Ready to Get Started?
Schedule a personalized solution demonstration to see how Venminder can transform your vendor risk management processes.