Interview: Michael Kossman, COO and CCO at Aspiriant on Third-Party Risk
Wealth management thought leader talks third-party risk.
Throughout this interview, Michael highlights the importance of third-party risk management, the challenges his firm faced when implementing a TPRM program and best practices for board and senior leadership involvement in third-party risk management.
You may also be interested in:
The Venminder team would like to thank Michael Kossman, Chief Operating Officer and Chief Compliance Officer at Aspiriant, for participating in this interview.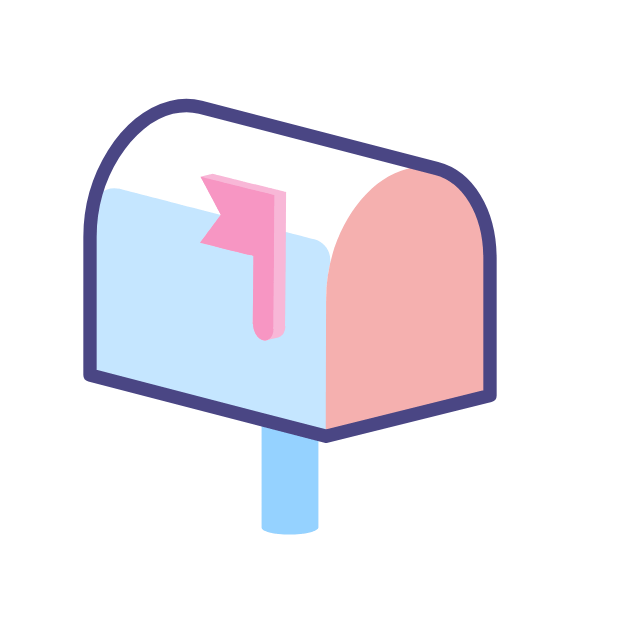 Subscribe to our Third Party Thursday Newsletter
Receive weekly third-party risk management news, resources and more to your inbox.
Ready to Get Started?
Schedule a personalized solution demonstration to see how Venminder can transform your vendor risk management processes.