Interview: Mike Morris, Principal at Wipfli
Thought leader discusses compliance with the newly proposed SEC Outsourcing Rule under the Investment Advisers Act of 1940.
Throughout this interview, Mike Morris, a wealth management thought leader, talks about the proposed SEC Outsourcing Rule and its impact on vendor risk management. The rule would prohibit registered investment advisers (RIAs) from outsourcing certain services or functions without first meeting minimum requirements. Listen to learn answers to common questions, tips, and suggestions, as well as a general overview of the proposed rule.
You may also be interested in:
The Venminder team would like to thank Mike Morris, Principal at Wipfli, for participating in this interview.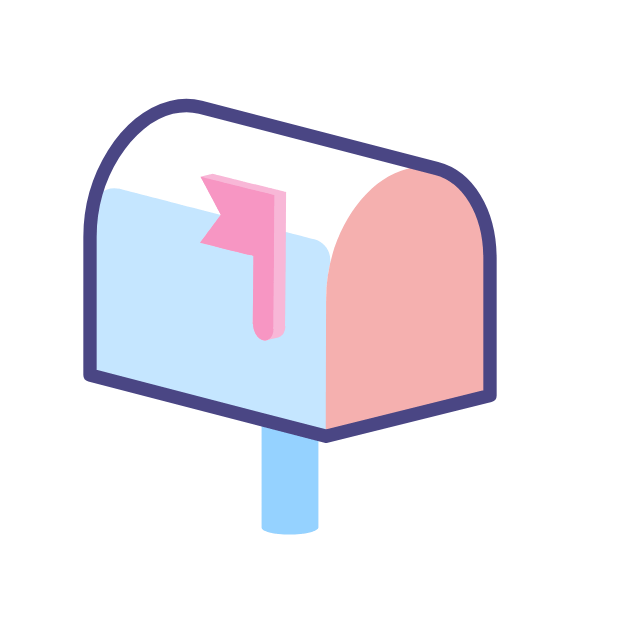 Subscribe to our Third Party Thursday Newsletter
Receive weekly third-party risk management news, resources and more to your inbox.
Ready to Get Started?
Schedule a personalized solution demonstration to see how Venminder can transform your vendor risk management processes.