Interview: Shane Martin, InHouseUSA, on Third-Party Risk
Thought leader, Shane Martin.
Listen as we take a deep dive into the application of third party risk in the world of appraisal management. Two experienced mortgage professionals talk about how to stay in compliance, how outsourced vendor management solutions help, best practices for selecting and managing appraisers, what types of due diligence you need to do for Appraisal Management Companies (AMCs), Dodd Frank, regulatory compliance challenges and differences between internal appraisal management and outsourcing to an AMC solution provider.
The Venminder team would like to thank Shane Martin and InHouseUSA for participating in this interview.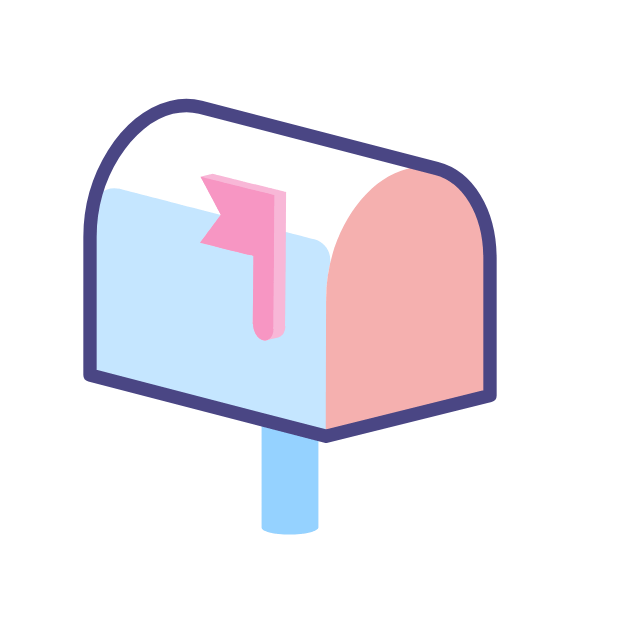 Subscribe to our Third Party Thursday Newsletter
Receive weekly third-party risk management news, resources and more to your inbox.
Ready to Get Started?
Schedule a personalized solution demonstration to see how Venminder can transform your vendor risk management processes.