Interview: SVP of Ascendum Solutions, Suresh Ramakrishnan
Thought leader, Suresh Ramakrishnan.
Learn all about outsourcing third-party risk functions. In this in-depth podcast, two seasoned mortgage lending industry experts give an inside look into the benefits and risks associated with offshoring and outsourcing solutions and services, the difference in attitudes between early adopters of outsourcing to provide strategic advantages, the hurdles late adopters have regarding data security and a mindset of a loss of control, best practices and how outsourcing (if managed correctly) can provide greater efficiencies and reduce your workload and help with cost management.
The Venminder team would like to thank Suresh Ramakrishnan of Ascendum Solutions for participating in this interview.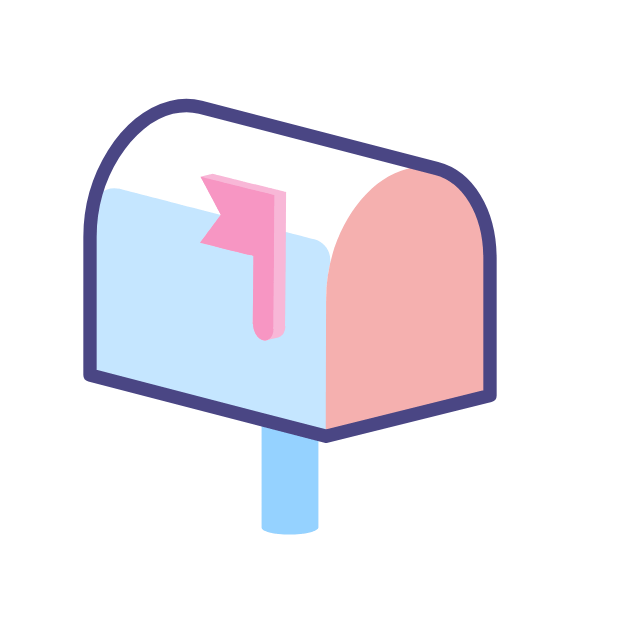 Subscribe to our Third Party Thursday Newsletter
Receive weekly third-party risk management news, resources and more to your inbox.
Ready to Get Started?
Schedule a personalized solution demonstration to see how Venminder can transform your vendor risk management processes.