How to Do a Vendor Risk Assessment
Performing a vendor risk assessment can be intimidating, but it's a worthwhile time investment and necessary component of a third-party risk management program. You don't know the risk elements and level of associated risk associated with a vendor until you do one.
Learn the tried-and-true steps to completing a vendor risk assessment by downloading this infographic.
Download the infographic for:
Steps to complete a vendor risk assessment

Determining inherent and residual risk
Next steps after the risk assessment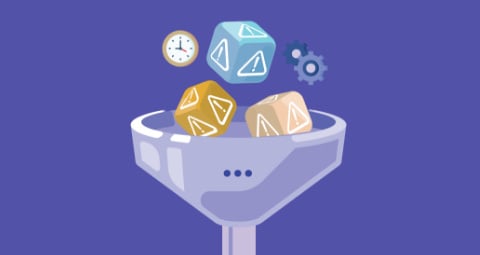 Download Now