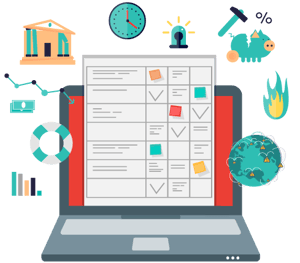 Date: April 7 Time: 2pm ET Presenter: Gordon Rudd

Can your organization sustain operations if a vendor is unavailable?
As the latest challenging environment reminds us, no organization is immune to business impacting events, so it's critical both you and your vendors are prepared. Therefore, you need to thoroughly evaluate your vendor's business continuity, disaster recovery and pandemic plans.
In this webinar, you will learn what procedures your vendor needs to have in place to handle a business impacting event and how to ensure that they've taken precaution and tested those plans.