Third-Party Risk Management Education Best Practices
Stay educated on third-party risk management best practices.
Learn how to get ahead of the game education wise in the world of third party risk management with these 10 best practices.

Podcast Transcript
Welcome to today's Third Party Thursday! My name is Branan Cooper and I'm the Chief Risk Officer here at Venminder.
Today we are going to talk about the importance of education and how to get ahead of the game education wise. Maybe you're brand new to third-party risk management or maybe you've been doing it since the time it was known as generally a quality assurance function and nothing else. Either way, keeping abreast of best practices and staying informed on the regulatory environment are great ideas for everyone involved.
So how do you get ahead of this wave of information? Let's go over about 10 tried and true practices:
Ask for input from senior managers and learn their products very well.
Read and reread every bit of relevant industry news that you can.
Join forums on third party risk management in groups like linked in or twitter.
Attend relevant conferences and webinars, they are a great place to learn from experts and ask questions.
Read enforcement actions, they are released monthly on fdic.gov and occ.gov and look for areas of criticism that remind you of something going on in your institution.
Subscribe to legal analysis and commentary newsletter like those published by Ballard Spahr and JD Supra.
Up next, attend roundtable sessions that include speakers from the various regulatory agencies.
Meet regularly with other control functions at your institution to discuss what they are seeing.
Network with your peers.
Never be afraid to ask advice or simply ask questions.
Again, I'm Branan and thank you for listening! Don't forget to subscribe to the Third Party Thursday series.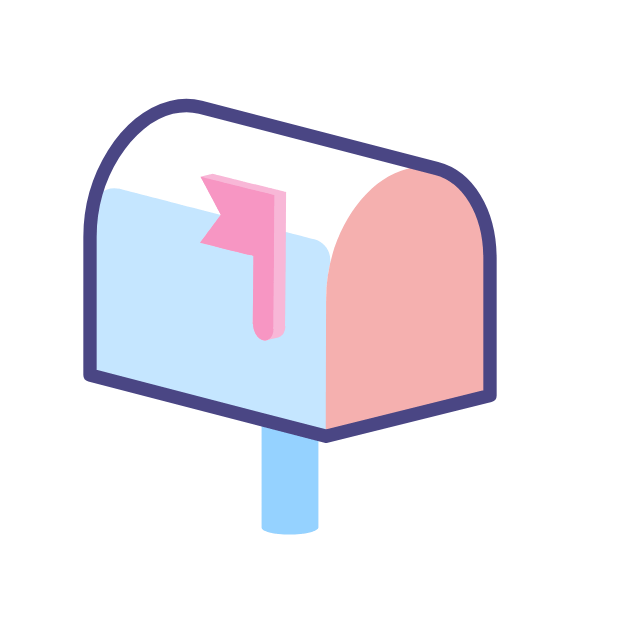 Subscribe to our Third Party Thursday Newsletter
Receive weekly third-party risk management news, resources and more to your inbox.
Ready to Get Started?
Schedule a personalized solution demonstration to see how Venminder can transform your vendor risk management processes.