10 Reasons to Be Thankful for Vendor Management
Let's wrap up the year.
Vendor management does a lot for an organization that we may not always realize or appreciate. Now is the time to reflect on the year and some of those reasons to be thankful for a well-developed vendor management program. Let's go through 10 reasons now.
Podcast Transcript
Welcome to this week's Third Party Thursday! My name is Alicia Thomas and I'm a Senior Relationship Manager here at Venminder. As we wrap up 2018, it's a good time to reflect on the year and some of the reasons we're thankful for a well-developed vendor management program.
If it weren't for good vendor management…
We wouldn't meet regulatory demands. As we're all likely aware, the demands are only increasing and becoming more stringent.
We could hurt our business reputation. It's important to have a good reputation, especially since reputation risk is a major area of focus. Our customers also appreciate it!
We may receive an enforcement action and be fined. No one wants an enforcement action and costly fines or their organization making unfortunate headlines.
There is a chance we'd be stuck in bad contractual agreements. A poor vendor relationship or a contract without provisions to address recurring areas of concern all scream "yikes"!
We wouldn't be as prepared. Without proper vendor management, we could run into unexpected surprises.
We may fail to protect our organization, stakeholders and customers. One of our main goals is to prevent that.
With that, we may not exceed customer expectations. And how disappointing would that be?
We would fail to understand our vendor's risk level. If we don't thoroughly understand their risk level, then we don't truly know how much risk they pose to our organization.
We may miss important dates. Ultimately, this could be costly to the organization.
Finally, we would not have a strategic business advantage. In today's industry, it's best to be ahead of the game.
I hope you take some time to reflect on all of your vendor management accomplishments over the last year and give yourself a pat on the back. You deserve it!
Again, I'm Alicia Thomas and thanks for tuning in. If you haven't already done so, please subscribe to our Third Party Thursday series.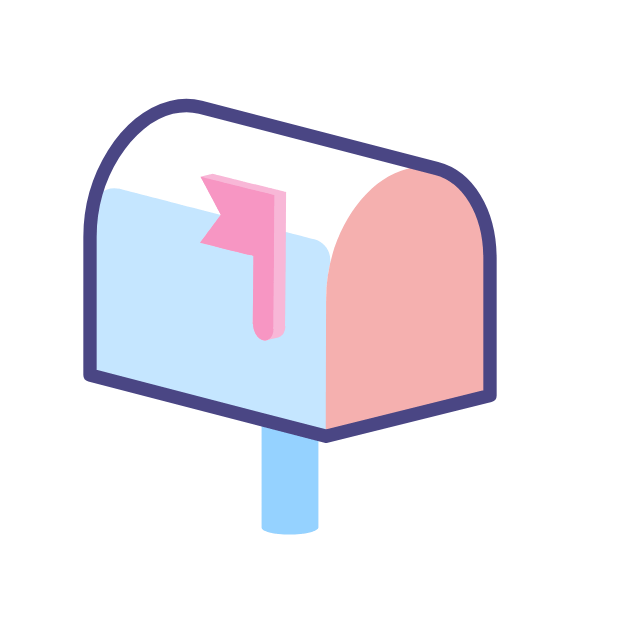 Subscribe to our Third Party Thursday Newsletter
Receive weekly third-party risk management news, resources and more to your inbox.
Ready to Get Started?
Schedule a personalized solution demonstration to see how Venminder can transform your vendor risk management processes.