5 Mid-2019 Tips to Be Proactive in Vendor Management
2019 is half over, here's some tips to close out the year.
With 2019 well underway, we decided to put together some tips to help you stay proactive in vendor management. Listen to this 90-second podcast to get a quick refresher on third party risk best practices.
Podcast Transcript
In this 90-second podcast, you're going to learn quick mid-year tips to stay proactive in vendor management.
At Venminder, we have a team of experts who assist a wide range of organization types and sizes to be more proactive in vendor management.
It's always nice to reflect on your yearly progress and discuss any ideas that could help ensure you're being as proactive as possible.
So, here are five quick tips:
First, pull out the policy, program and procedures documentation. Read through and double check that everything is still accurate, such as the regulations cited, as well as the processes listed.
Second,

review your vendor list. Verify that all vendors that should be managed are being actively monitored.

Third,

make sure your cybersecurity procedures suffice.

Cybersecurity

is a hot topic due to the increase in data breaches.

Fourth,

evaluate the board and senior management's involvement. Per

OCC Bulletin 2013-29,

the board and senior management are responsible for reviewing and approving action items regarding high risk and/or critical vendors.

The fifth

tip is to look at this year's vendor due diligence on file and confirm it's current, the analyses are performed by subject matter experts (SMEs) and are thorough, your team is performing due diligence on a continuous basis and the work product being produced matches what's outlined in the policy and program.
I hope you've found these 5 tips to be helpful.
Thanks for tuning in; catch you next time!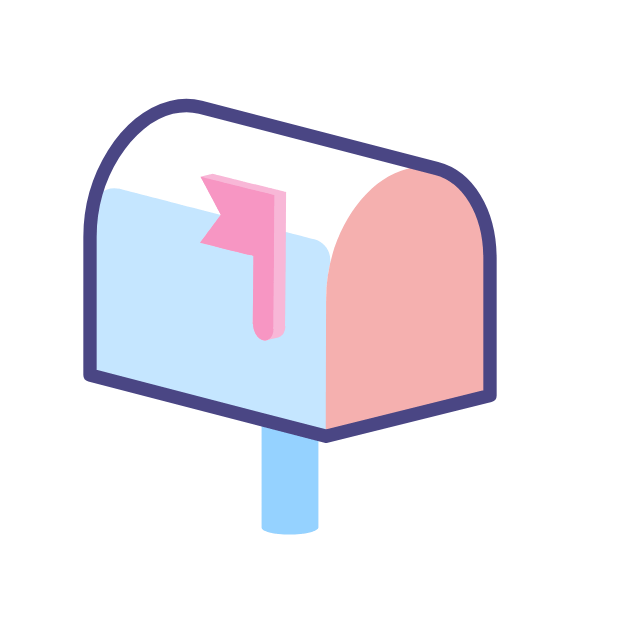 Subscribe to our Third Party Thursday Newsletter
Receive weekly third-party risk management news, resources and more to your inbox.
Ready to Get Started?
Schedule a personalized solution demonstration to see how Venminder can transform your vendor risk management processes.