5 Quick Tips for Developing a Vendor Risk Assessment Template
Creating vendor risk assessments can seem daunting, let's make it easier for you.
We'll cover some quick tips for developing a vendor risk assessment template, also commonly referred to as a VRA questionnaire. Check out our 5 recommendations.
Podcast Transcript
Welcome to this week's Third Party Thursday! My name is Stephanie DellaCamera
and I'm the Solutions Consultant here at Venminder.

In today's session, I thought it'd be a great refresher to discuss some quick tips for developing a vendor risk assessment template, also commonly referred to as a VRA questionnaire. Creating a VRA questionnaire can be quite the daunting task so hopefully these tips will make it a little easier for you.

Here are our 5 recommendations:
First, when you begin to create a questionnaire template, always consider the regulatory expectations. Regulatory guidance, such as FDIC FIL-44-2008, can help with outlining your template as the guidance breaks down the risk categories that should be addressed.
Second, determine the questions that should be included in the standard template. These are some things you'll want to definitely keep in mind when developing the question set.

It's a good idea to consult with your team's subject matter experts. They'll be able to provide insight regarding the questions that should be included pertaining to their area of expertise.
You'll want to include questions that will help you determine the business impact risk AND the regulatory risk. Business impact risk distinguishes if the vendor is critical or non-critical to the organization's operations. Regulatory risk encompasses several categories of risk. Some examples of regulatory risk categories are strategic, reputation, operational, etc.

My third tip is to

determine a rating system.

Often times, organizations use a rating system of low, moderate or high risk.

It's important to

remember that one size does not fit all!

Once you've developed a VRA template, you can begin to tailor the assessment by product or service. You may want to have an assessment for the following:

Critical vendors

A general assessment for service providers

Customized assessments for certain areas of concern

My 5th and final tip for today is do not let the risk assessment go overboard. It's possible to do so. It's easy for the assessment to go overboard if you're providing the wrong assessment to the vendor to evaluate their risk due to lack of research on the vendor type. For example, you wouldn't want to provide an assessment that asks about a

SOC 1

to a landscaping company. It will only cause the vendor confusion and frustration. Another way an assessment can go overboard is if it's so comprehensive that it can't be understood or if it reaches the wrong conclusion/final rating.
I hope you've found these five tips to be a solid foundation for drafting your organization's vendor risk assessment template.

Again, I'm Stephanie DellaCamera and thanks for tuning in to this week's Third Party Thursday; if you haven't already done so, please subscribe to our series.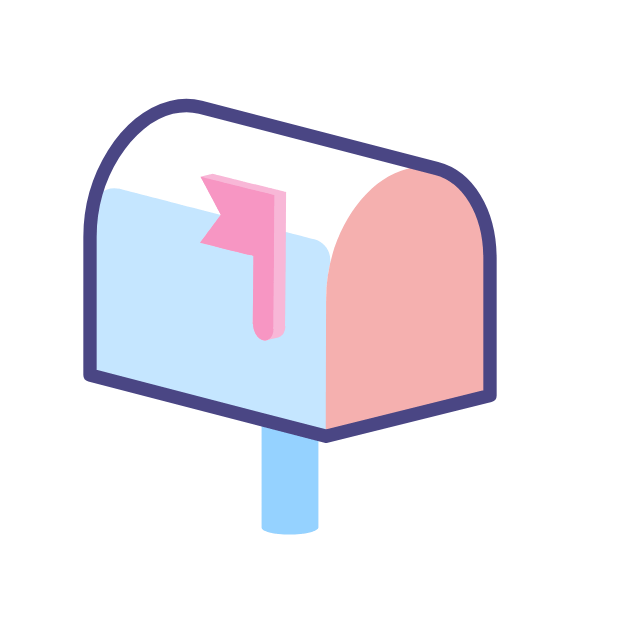 Subscribe to our Third Party Thursday Newsletter
Receive weekly third-party risk management news, resources and more to your inbox.
Ready to Get Started?
Schedule a personalized solution demonstration to see how Venminder can transform your vendor risk management processes.