8 Benefits of Vendor Risk Management
Benefits of vendor risk management.
There are many benefits of vendor risk management. Understand why vendor risk is important and how to use these steps in your organization by listening to this 90-second podcast.
Podcast Transcript
In this 90-second podcast, you're going to learn what we consider to be the benefits of vendor risk management.
Here at Venminder, we understand that vendor risk management is important, so we've made it our job to make it as easy as possible for you.
Here are 8 benefits of vendor risk management:
First, I think it should be said that performing vendor risk management well will not only meet regulatory expectations, satisfy your examiners and auditors, it is also a sound business practice!


Second, vendor risk management minimizes your exposure to preventable risks if you are performing adequate due diligence on each critical and high risk vendor.


Third, it keeps you organized and less prone to missing key contract dates, like a non-renewal notice period or a vendor risk assessment expiration. None of that would work out well.


Fourth, by no longer missing key dates, you're saving your organization money since you won't be stuck in a contract due to a failure in ongoing monitoring. This helps to create a positive ROI for your organization!


Fifth, Use the champion/challenger strategy to help provide a cost savings. Champion/challenger compares an existing vendor to one of your potential challengers in the same space on a level playing field and allows the vendors to "compete" for your business as you evaluate the best fit for your organization.


Sixth, vendor risk management helps you partner with the right vendors. It gives you an edge in the partnering.


Seventh, a vendor risk management program establishes vendor guidelines so that everyone, and every line of business, is on the same page.


And Finally, vendor risk management is your "catch all" to avoid risky vendor relationships. It ensures that great communication exists between your lines of business and the vendors and, ultimately, satisfies all parties involved – the customer, the vendor, your board and senior management and your shareholders all benefit from a successful well run vendor management program!
What do you consider to be the biggest benefit of vendor risk management? Join the discussions at Third Party ThinkTank - a new online community for third party risk professionals. It's free!
Thanks for tuning in; catch you next time!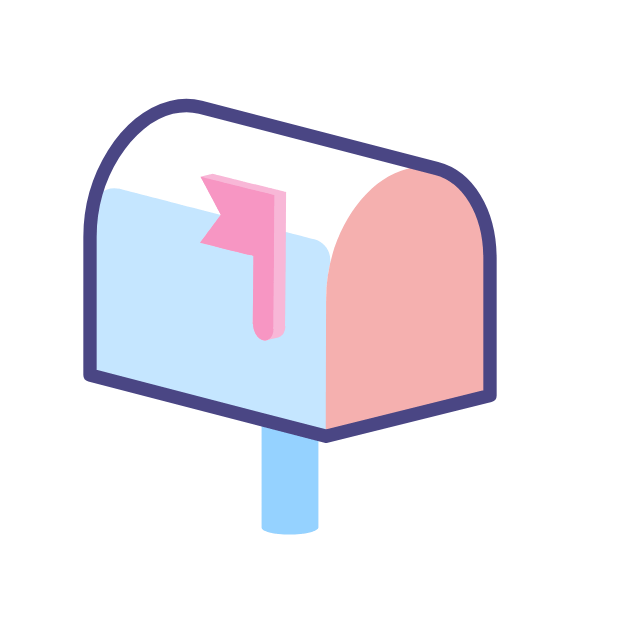 Subscribe to our Third Party Thursday Newsletter
Receive weekly third-party risk management news, resources and more to your inbox.
Ready to Get Started?
Schedule a personalized solution demonstration to see how Venminder can transform your vendor risk management processes.