How to Create a Vendor Risk Management Program for a Health Organization
Creating a VRM program for your health organization? We've got you covered.
Keeping the patient proactive care model in mind when considering third-party risk management is important. This podcast highlights 4 steps to take in creating a TPRM program for a health organization.
You may also be interested in:
Podcast Transcript
In this 90-second podcast, you'll learn some essential steps to create a proactive vendor risk management program for your healthcare organization.

Here at Venminder, our experts understand the importance of protecting your organization from the risk often associated with third-party vendors.
In outsourcing products and services, you may expose your organization as well as your customers' sensitive data to risk that could negatively affect your organization's success. So, keep the patient proactive care model in mind when considering third-party risk management. In the same way that patients attend regular checkups to identify health risk and implement preventive habits to delay or prevent future illness, your organization must be proactive when dealing with risk.
Here are 4 steps to take:
First, when entering a vendor relationship, assess the total amount of risk that the vendor poses. You should measure the vendor's inherent risk, determine their criticality to your organization, and decide how to mitigate the risk.
Second, perform due diligence. Consider how healthcare providers run additional tests to identify conditions that must be managed to protect their patients' health. Vendor due diligence identifies and validates the controls necessary to mitigate vendor risk.
Third, you should manage your contracts to set the standards and expectations for your relationship with the vendor. Like creating a treatment plan for a patient, vendor contract management will keep your relationship with the vendor healthy and safe.
And finally, your vendors should be monitored on an ongoing basis. Similar to regular patient checkups to monitor their health, your vendors should be monitored so that you can stay aware of any new or emerging risk.
By following these steps, you'll ensure that your healthcare organization will maintain a proactive vendor risk management program and healthy relationships with your vendors.

Hope you found this podcast insightful. Thank you for tuning in; catch you next time!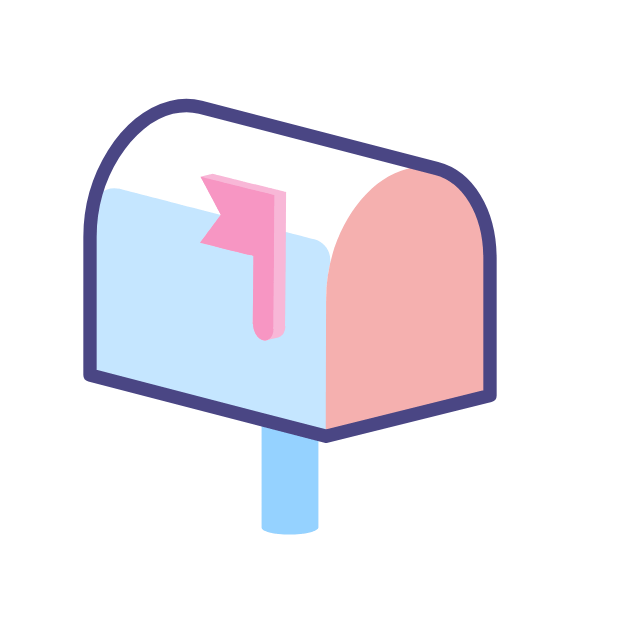 Subscribe to our Third Party Thursday Newsletter
Receive weekly third-party risk management news, resources and more to your inbox.
Ready to Get Started?
Schedule a personalized solution demonstration to see how Venminder can transform your vendor risk management processes.