Creating a Culture of Compliance for Vendor Management
Setting the tone for compliance.
Creating a culture of compliance is one of the vendor management best practices. Listen to this podcast covering how to create a culture of compliance and who plays a role in it.



Podcast Transcript
Welcome to today's Third Party Thursday! My name is Branan Cooper and I'm the Chief Risk Officer here at Venminder.
Today we are going to talk a little about creating a culture of compliance. I was recently at a conference sponsored and hosted by The Wall Street Journal on The Financial Services Regulatory Environment, it was a really terrific conference featuring some Senior Government Officials, from many of the regulatory agencies.
One of the key things I heard particularly from the department of justice is around creating a culture of compliance. The Wells Fargo crisis was an easy example where they talked the talk and even had it committed in writing but failed to walk the walk.
While being careful to edge round if an actual crime occurred or if a criminal case if forth coming, the official openly asked when was management aware of the practices and what did they do to fix it.
Creating a culture of compliance requires making sure every person, yes, every person, understands they have a role in making sure the institution plays by the rules and there are real consequences for breaking those rules.
It requires senior management setting tone from the top hammering home expectations that compliance is every bit important as credit risk and operation risk. Having strict rules and abiding by them takes work but its vital to the success of the institute and the right thing to do for the customers.
Again, I'm Branan and thank you for watching! Don't forget to subscribe to the Third Party Thursday series.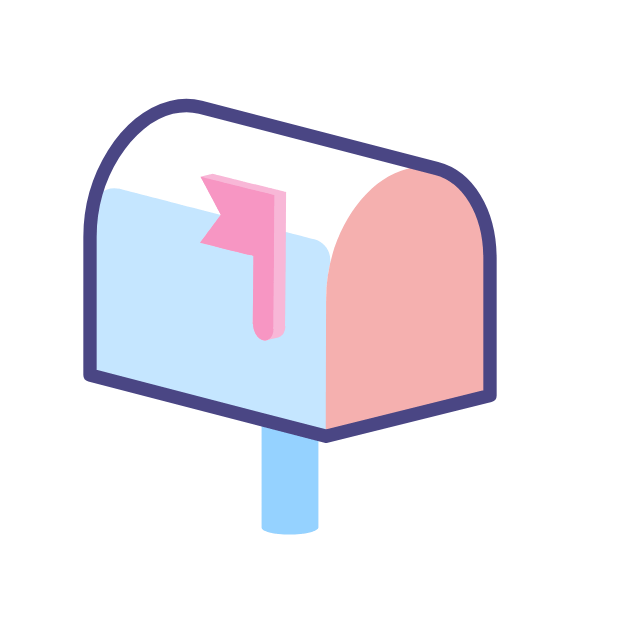 Subscribe to our Third Party Thursday Newsletter
Receive weekly third-party risk management news, resources and more to your inbox.
Ready to Get Started?
Schedule a personalized solution demonstration to see how Venminder can transform your vendor risk management processes.