Evolution of Third-Party Risk
Regulatory expectations are increasing... Is your organization prepared?
In this podcast we're going to talk a little about the evolution of third-party risk management and the increased regulatory expectations on financial institutions. This will be helpful to know as you expand your third-party risk knowledge.

Podcast Transcript
Hi! Welcome to Third Party Thursdays! I'm Branan Cooper, the Chief Risk Officer here at Venminder. And today we're going to talk a little about the evolution of third-party risk management and the increased regulatory expectations.
First, a little trip down memory lane. If you told me about 15 or 20 years ago when I was running large call center outsourcing for a very large credit card bank that we would be required to do due diligence not only on our directly contracted third parties but also on some of their significant third parties, I would have told you that you were crazy. But that's where we are today and that's what the expectations dictate.
So, let's take a look back at some of the basic changes in regulatory expectations over the years. They have several key things in common and several things that are much much different among each of them.
First, FDIC in June of 2008 issued financial institution letter 44-2008 that really set up some of the fundamental pillars of third party risk management and really coined into guidance for the first time the term third-party risk management. It stressed a lot of need for things like risk assessment, due diligence, ongoing monitoring and contract standardization.
This was improved upon when they issued FIL-3-2012 that really focused on third party payment processors and the need for things like transaction monitoring and ongoing monitoring standards.
The OCC issued bulletin 29-2013 which really introduced the concept of the need for board and senior management direct involvement. In fact, I went through there just for fun and found nearly 20 references to board and senior management involvement. It also introduced the idea of a lifecycle approach to third-party risk management.
Finally the FFIEC, the Federal Financial Institutions Examination Council, updated Appendix J recently in 2015 and it is the examination playbook on how we get through examinations and the playbook on technology and outsourced services.
I'm Branan, thanks for watching. And don't forget to subscribe to receive notification of next week's Third Party Thursday podcast.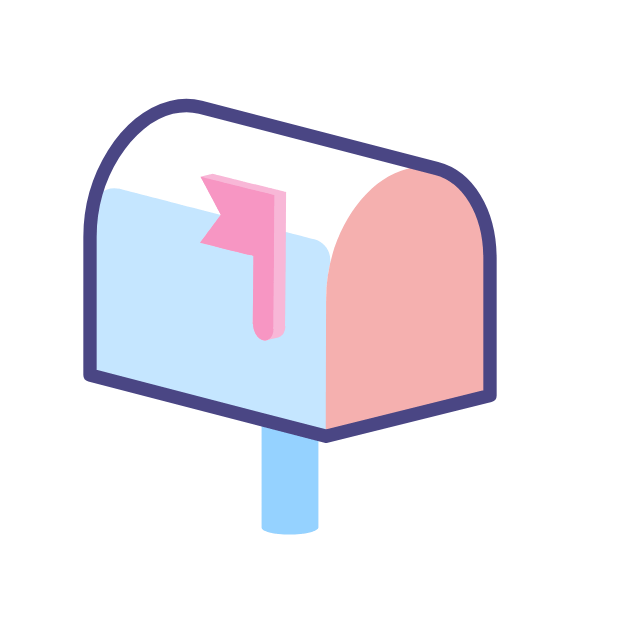 Subscribe to our Third Party Thursday Newsletter
Receive weekly third-party risk management news, resources and more to your inbox.
Ready to Get Started?
Schedule a personalized solution demonstration to see how Venminder can transform your vendor risk management processes.