5 Common Pitfalls in Vendor Contracts
Ensure your vendor contracts are well managed.
You can save time, money and other valuable resources by learning mistakes companies make with their vendor contracts. Listen to this podcast to see how you can avoid some common vendor contract pitfalls during all phases of the vendor lifecycle.
Podcast Transcript
Welcome to this week's Third Party Thursday! My name is Branan Cooper and I'm the Chief Risk Officer here at Venminder. Today we're going to talk a bit about common pitfalls in vendor contracts.
You'll be happy to know, if you've heard me speak on contract management previously, that I am not going to harp on the need for centralized and organized contract management today – nope, not going to do it. Instead, we're going to focus on the contracts themselves and some common pitfalls as well as a few ideas of how to avoid them.
First and foremost, let's talk about two things that are often the biggest misses – and they only become apparent when the situation arises. First is an adequate termination section and an exit strategy. I'm sure we've all been stuck in contracts we wanted to get out of only to find that the contract auto-renews or has terms that skew heavily toward the vendor rather than to our own company. Along with that, even if you wanted to cut the cord on the relationship, the exit strategy isn't detailed and you have to waste valuable time trying to sort out what steps to take.


The next most common pitfall is another painful one – a contract that doesn't provide adequate protection to both parties or isn't clear on how the parties will work to meet their contractual obligations.


Along with that, one area I see missed nearly every time is comprehensively describing what happens to confidential information after the relationship ends – your obligation to protect your customers and their data doesn't end when a contract does!


A fourth common pitfall is the idea of rushing through a contract, perhaps even accepting their boiler plate one size fits all contract. I've witnessed horror stories where a business manager with the best of intentions simply wants to get a vendor contract signed but doesn't give it adequate review – think of that as short term gain, long term pain.


Finally, a fifth one I have seen painfully and all too often is where the contract is fuzzy on key provisions – in other words, it simply doesn't spell out the roles and responsibilities of each party in the contract.
Believe me, I have seen and experienced the best and worst of contracts – my best advice is to make sure that you have a clearly defined process for contracts, identify who is authorized to review and sign a contract and have a process for ensuring it has proper expert legal review.
Again, I'm Branan and thanks for tuning in to this week's Third Party Thursday. If you haven't already done so, please subscribe to our series.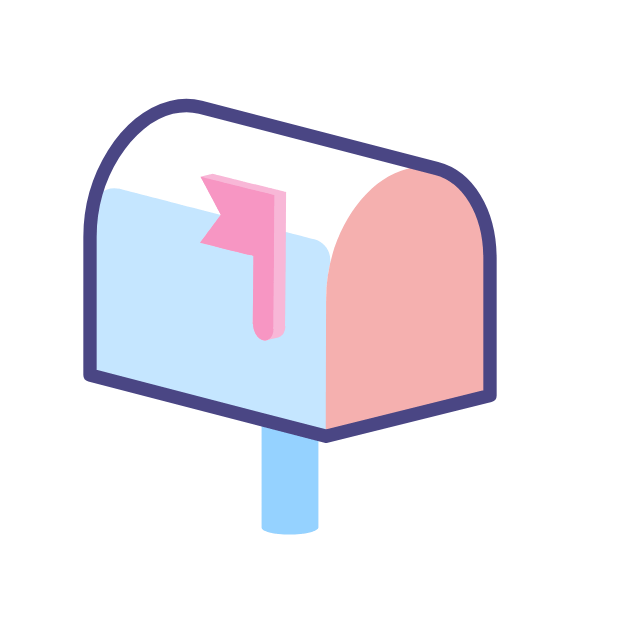 Subscribe to our Third Party Thursday Newsletter
Receive weekly third-party risk management news, resources and more to your inbox.
Ready to Get Started?
Schedule a personalized solution demonstration to see how Venminder can transform your vendor risk management processes.