4 Tips for Gathering Useful Vendor Management Resources
Stay on top of third-party risk management.
In this 90-second podcast, we're going to help you figure out the best way to gather vendor management resources. Listen to learn some of our useful tips to help you stay on top of new third-party risk management guidance and best practices.
Podcast Transcript
In this 90-second podcast, we're going to review best practices for identifying resources you can use to bolster your vendor management program.
At Venminder, we have a team of certified industry experts who specialize in developing comprehensive risk management programs for organizations of any size and all industries.
Here are some tips to help gather useful vendor management resources:
One, review regulatory requirements. Pay particular attention to evolving privacy regulations including the California Consumer Privacy Act, New York Department of Financial Services Cybersecurity Regulation and any federal regulatory requirements. Every state and all federal regulators have websites you can utilize to identify changes in regulations.
Two, curate a list of trusted industry websites. Every industry has websites that are central to the industry. Locate the sites that'll provide insights into your industry's vendors and their performance. For example, the Consumer Financial Protection Bureau's complaint database.
Three, research educational opportunities. You and your vendor risk management team need to make sure you don't forget your own continuing education. Everything evolves over time and so should you! You can do this by attending industry conferences and webinars – some are even free!
My fourth tip is to seek out what your peers are doing and what's helping them. A third-party risk management online community is a great place to view vendor management resources and hear from your peers what industry resources are helping them with their programs.
There you have it! With these tips, hopefully you'll be able to successfully gather some helpful vendor management resources.
Thanks for tuning in; catch you next time!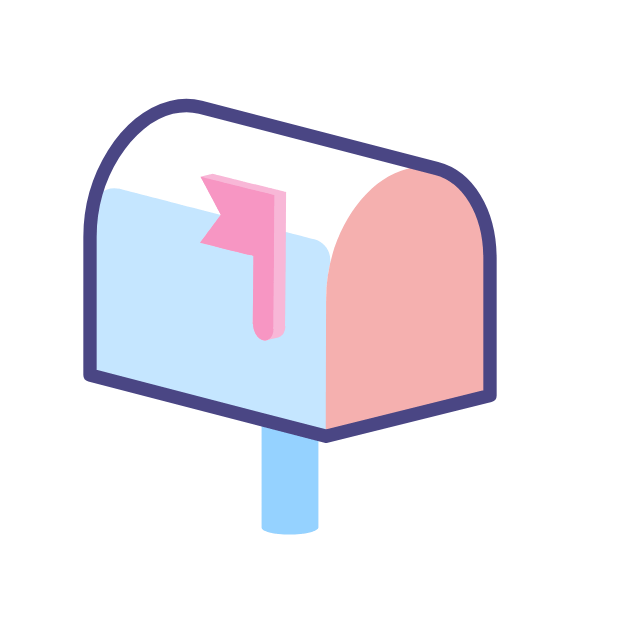 Subscribe to our Third Party Thursday Newsletter
Receive weekly third-party risk management news, resources and more to your inbox.
Ready to Get Started?
Schedule a personalized solution demonstration to see how Venminder can transform your vendor risk management processes.