Roundtable discussion featuring three third-party risk experts.
Listen this roundtable discussion to hear from three third-party risk management experts as they share their thoughts on handling problem vendors who won't play nice in the sandbox.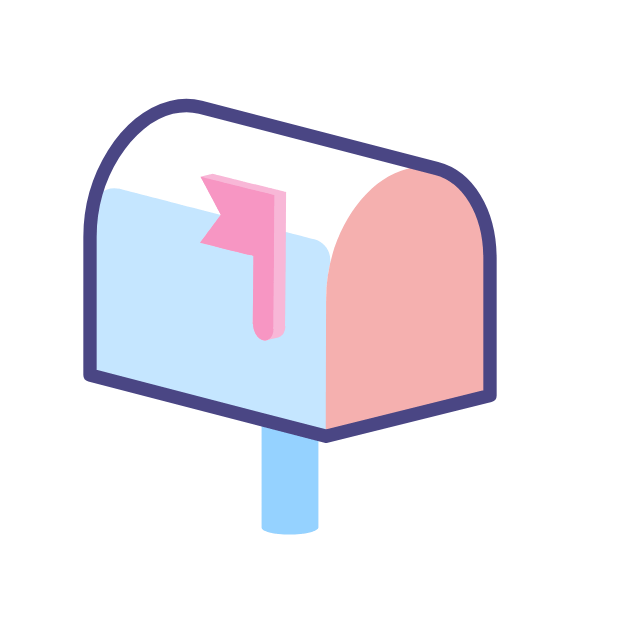 Subscribe to our Third Party Thursday Newsletter
Receive weekly third-party risk management news, resources and more to your inbox.
Ready to Get Started?
Schedule a personalized solution demonstration to see how Venminder can transform your vendor risk management processes.