3 Best Practices for Overseeing International Vendors
Best practices for overseeing international vendors.
Listen to this 90-second podcast to learn the best practices for overseeing international vendors. Ensure you are doing your due diligence when vetting, understanding their financial documentation and obtaining references.
Podcast Transcript

In this 90-second podcast, you're going to learn three best practices for managing your international vendors.
Here at Venminder, we have a team of certified industry experts who specialize in developing comprehensive risk management programs for organizations of all sizes and all industries.
Outsourcing to vendors is often done to create operational efficiencies and provide the best options to your customers. It's generally recommended to utilize domestic vendors, but sometimes the best choice is an overseas company. International vendors doing business in the United States are held to the same U.S. regulations as your domestic vendors. And, risk assessments, document collection and ongoing monitoring will remain the same.
Still, there are a few additional practices to follow when dealing with an international vendor, such as the following:
First, it's essential to include specific details in the vendor contract. You'll need to specify matters like currency, exchange rate and which party is responsible for duties and other customs-related formalities. Document the delivery method and any insurance provisions surrounding geopolitical instability or currency fluctuations. Make sure to define the treatment and ownership of your intellectual property, customer data and confidential company information.
Second, request financial documentation. Dunn and Bradstreet don't monitor most international vendors, but they're still held to similar financial standards. The numbers don't have to be in U.S. dollars, but make sure that the statement is in English so you can perform an assessment.
Third, obtain references and good faith verification. While these aren't guarantees of a reputable vendor, they can be used as a good starting point early in the vetting process.
U.S. regulators will want to see proof that all vendors abide by the same guidelines, so it's best to review and assess your vendors under the same standards constantly.

We hope you found this podcast insightful! Thanks for tuning in; catch you next time.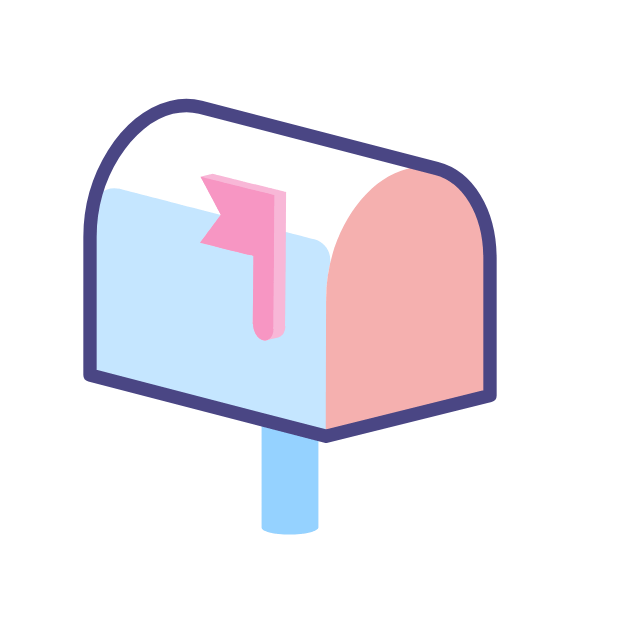 Subscribe to our Third Party Thursday Newsletter
Receive weekly third-party risk management news, resources and more to your inbox.
Ready to Get Started?
Schedule a personalized solution demonstration to see how Venminder can transform your vendor risk management processes.