5 Tips for Offboarding Vendors
No one wants to go into a vendor relationship planning for it's demise - but it happens.
If you have a vendor that is no longer meeting your organization's needs, make sure you listen to this week's 90-second podcast to hear about how you can successfully offboard one of your vendors.
Podcast Transcript
Hi – my name is Jessie with Venminder.
In this 90-second podcast, you're going to learn some tips about how to offboard your vendors.
At Venminder, we have a team of certified industry experts who specialize in ensuring all lifecycle stages of third-party risk management are accounted for in your program, which includes termination.
No one wants to go into a relationship planning for its demise, but when it comes to business engagements, it's simply a best practice. To offboard your vendors successfully, here are a few tips to keep the process as smooth as possible:
One, start early! Establish an exit strategy for critical and high-risk vendors during vendor selection. Well in advance of any formal termination decision, it's important to understand what the next best alternate vendor can provide your organization.
Two, think Champion vs. Challenger. The Champion vs. Challenger means a mini vendor selection process is undergone every time the vendor's contract is up for renewal. This is a best practice and keeps your vendor on their toes.
Three, evaluate your continuing service requirements. An exit strategy should specify your organization's service requirements during the transitional end of a vendor relationship.
Four, review data security and privacy. Maintaining data security and privacy is critical, even during the transition from one vendor to the next. How will the vendor safely destroy your data or return it to you?
Five, revisit deconversion costs. You'll need to consider the financial impact of any exit strategy before you sign the contract. Any deconversion costs or conversion costs should be specified in the contract upfront!
Well, there you have it: start early, strategize, evaluate service requirements, review security and privacy and revisit deconversion costs.
Thanks for tuning in; catch you next time!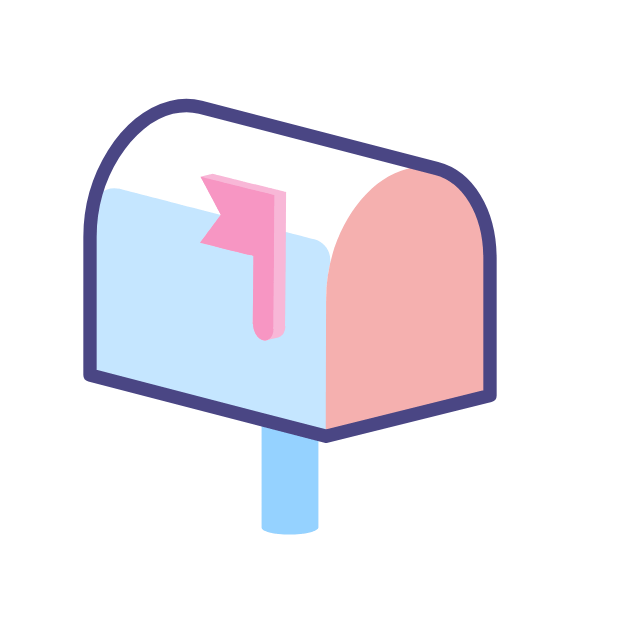 Subscribe to our Third Party Thursday Newsletter
Receive weekly third-party risk management news, resources and more to your inbox.
Ready to Get Started?
Schedule a personalized solution demonstration to see how Venminder can transform your vendor risk management processes.