4 Ways to Optimize Ongoing Vendor Oversight
Are you optimizing your ongoing vendor oversight?
Ongoing oversight of your vendors is a key component of successfully managing third-party risk. By periodically conducting due diligence, you will be able to ensure your vendors are still meeting your organization's needs. This 90-second podcast covers 4 tips that will help get you started.
Podcast Transcript
Hi – my name is Abbe with Venminder.
In this podcast, you're going to learn more about what ongoing vendor oversight is, why it's important and 4 ways to optimize it.
At Venminder, we have a team of certified industry experts who specialize in ongoing vendor oversight every day.
So, what's ongoing vendor oversight? It's continuous monitoring of your vendors to ensure they continually meet your needs. Due diligence should be performed in vendor selection and periodically during the course of the relationship.
Here are 4 ways to optimize your ongoing vendor oversight:
First, remember not all vendor oversight is created equal. The more critical the vendor is to your operation, the higher the frequency of your ongoing due diligence schedule and the more you'll need to analyze.
Second, remember documentation is key. Document all of your vendor oversight efforts. Also, document all of your internal vendor oversight requirements.
Third, confirm your vendor is still meeting service level agreements. This is an important component of ongoing vendor oversight. Verify they're meeting service levels that are stipulated in the contract.
Fourth, don't forget that ongoing vendor oversight is constant. It's truly every aspect of due diligence that you complete during the vendor lifecycle once a vendor is onboard. It starts on the day you signed the contract and shouldn't be brushed to the side until you've terminated the relationship.
Now that you have four tips, keep in mind that some of the reasons ongoing vendor oversight is so important are it's a regulatory expectation but also a sound business practice and it also helps you manage risk well. Another plus is you may realize early on if there are any vendors who aren't the best fit for your organization and, in turn, giving you an opportunity to evaluate other options before the contract renews.
I hope you found this podcast insightful.
Thanks for tuning in; catch you next time!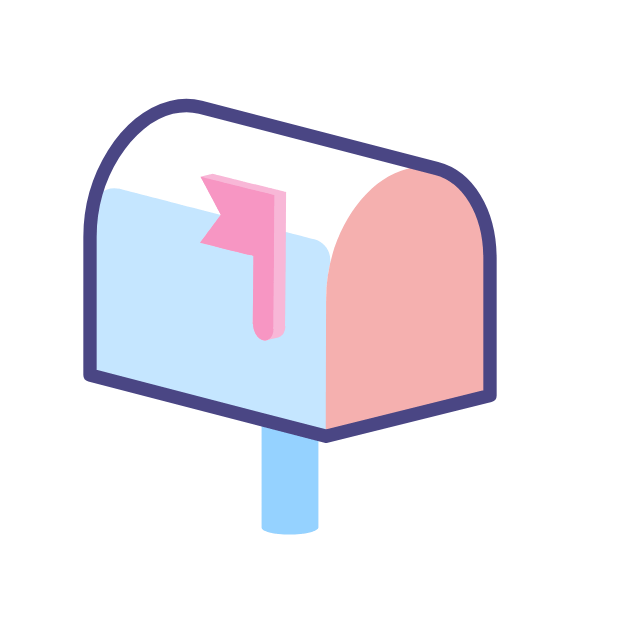 Subscribe to our Third Party Thursday Newsletter
Receive weekly third-party risk management news, resources and more to your inbox.
Ready to Get Started?
Schedule a personalized solution demonstration to see how Venminder can transform your vendor risk management processes.