3 Third-Party Risk Management Lessons Learned in 2021
2022 is right around the corner. What have you learned in 2021?
This podcast highlights three main third-party risk management lessons in 2021. Listen on to learn how your organization can use these lessons to prepare for 2022.
You may also be interested in:
Podcast Transcript
Hi – this is Hilary with Venminder.   

In this 90-second podcast, we'll look back at some of the top third-party risk management lessons learned this year.
At Venminder, we have a team of industry experts who specialize in building effective third-party risk management programs for a variety of organizations.
2021 was an important year, and many organizations learned what was needed not only to survive, but also thrive during a pandemic. There were a lot of adjustments to be made to ensure that third-party risk management remained a priority.
So let's take look back at three major lessons that were learned during 2021:
First, we were all reminded about the importance of vendor cybersecurity. As many organizations shifted to remote operations, the risk of data breaches and other cybersecurity incidents continued to grow. Ensure your third party has a solid information security policy that addresses your data's confidentiality, integrity and availability as well as the controls in place to protect it.
Second, third-party risk rapidly increased and expanded, meaning previous methods for identifying and monitoring risks might be outdated. To effectively address these growing threats, make sure you update due diligence questionnaires and review your required insurance types and coverage amounts, especially for cyber insurance. It's also a great time to consider risk alert and monitoring services which can add extra coverage in uncertain times.
And finally, many organizations came to understand the fragility of our supply chains. The increased reliance on third parties for critical activities has proved that business continuity and disaster recovery planning are essential to ensure operational resilience. Ensure your vendors' plans are regularly reviewed and tested so they can continue providing products and services during a business impacting event.
Take these important lessons into the new year so you can better protect your organization from vendor risk.
We hope you found this podcast insightful. Thanks for tuning in; catch you next time!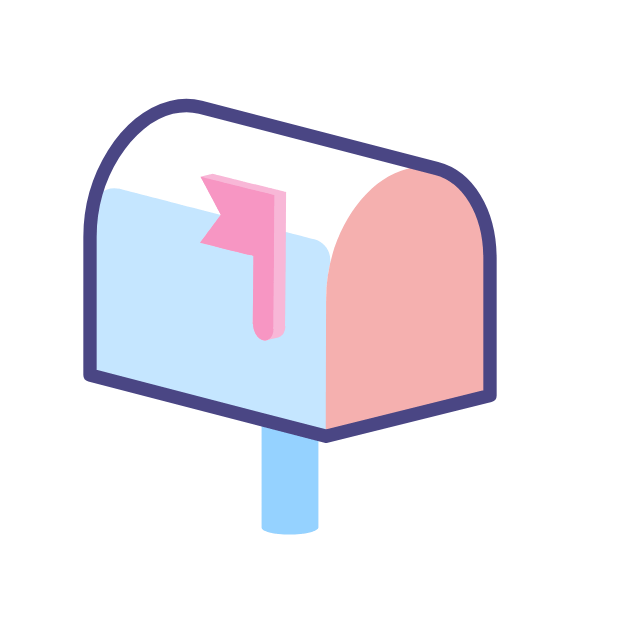 Subscribe to our Third Party Thursday Newsletter
Receive weekly third-party risk management news, resources and more to your inbox.
Ready to Get Started?
Schedule a personalized solution demonstration to see how Venminder can transform your vendor risk management processes.