The Stages in the Third-Party Risk Management Lifecycle
Third-party risk management lifecycle stages.
There is a beginning and end to every third-party relationship. In this informative podcast, you're going to learn the stages of the third-party risk management lifecycle and a little about each one.
Podcast Transcript
Hi – this is Hilary with Venminder.


 In this 90-second podcast, you'll learn about the three stages of the third-party risk management lifecycle.

At Venminder, we have a team of certified industry experts who understand how to use each stage of the lifecycle to build effective third-party risk management programs.

Managing vendor relationships is a complex process that involves many different activities, some of which are ongoing or periodically repeated but each stage of the lifecycle requires careful planning and execution to protect your organization from vendor risk. Let's review each of these stages.

The first stage is when onboarding occurs. This begins with planning for that vendor relationship and identifying the right exit strategy. You will also assess the vendor's inherent risk and criticality so you can perform risk-based due diligence. Due diligence involves reviewing vendor information and validating or implementing appropriate controls. Once you formally select the vendor you begin to manage the contract, which includes drafting, negotiating, approving, executing, and continually managing the legal agreement between your organization and the vendor.
The second stage involves the ongoing activities necessary to stay on top of any new or emerging vendor risk. This stage includes re-assessments, monitoring risk and performance, periodic due diligence, and when appropriate, contract renewals.
The third and final stage is offboarding the vendor. This marks the official end of the vendor engagement and the termination of the contract. After notifying the vendor that the contract won't be renewed, it's important to follow your exit plan. Finally, you'll perform any final third-party risk management closure activities like paying invoices and appropriately archiving vendor files.
Using the third-party risk management lifecycle is not only a best practice to comply with regulations, it's also an effective strategy to protect your organization from avoidable vendor risk. We hope you found this podcast insightful.

Thanks for tuning in, catch you next time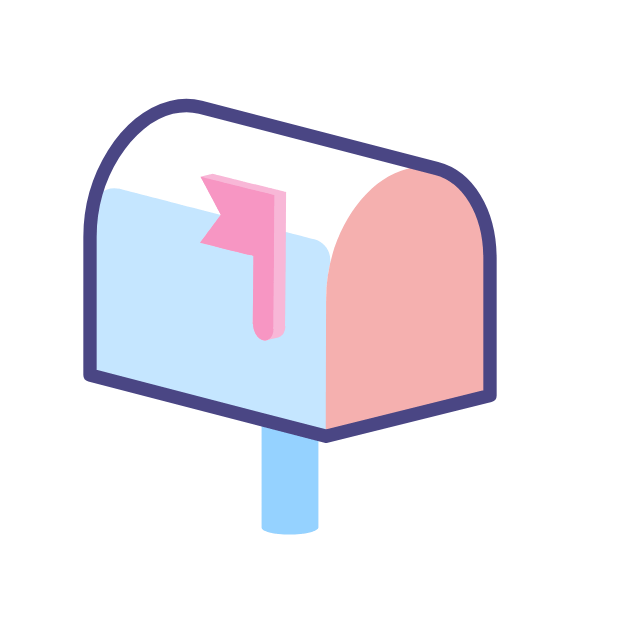 Subscribe to our Third Party Thursday Newsletter
Receive weekly third-party risk management news, resources and more to your inbox.
Ready to Get Started?
Schedule a personalized solution demonstration to see how Venminder can transform your vendor risk management processes.