Third-Party Risk Management and Staffing
How many people should you dedicate to TPRM?
Listen to this podcast for recommendations from a seasoned third-party risk expert for how to determine how many staff members to have on your vendor management team.
Podcast Transcript
Welcome to this week's Third Party Thursday! My name is Branan Cooper and I'm the Chief Risk Officer here at Venminder.
I recently spoke at a couple of different conference on topics related to third party risk management. At each conference, I was approached by members of the audience afterwards – it's always great to hear what's on the minds of people after a presentation. These two times, however, there was a common denominator – both wanted to discuss staffing. How much staffing is needed to do third party risk management well?
That is an incredibly difficult question to answer – it really depends on several factors. Let's go through those now:
First, the staffing should be commensurate with the amount of outsourcing your company is doing and the complexity of managing that outsourcing. I know that sounds like a bit of a 'dodge the question' answer but I don't mean for it to be – it's simply reality – if you outsource a lot of your core functions it's going to take more people to properly oversee it.


Second, as you staff a third party risk team, you do need to consider how much your company can afford to staff it with qualified experts in the various disciplines of third party risk management. For a small company, we all know that third party risk may sit solely on the shoulders of the compliance officer, or be dispersed around the organization.

If you can't staff with adequate experts, you may very well need to outsource some of the expertise intensive functions such as the review of third party financials or SSAE 18 reports – it simply may not be cost effective for your organization to commit such experts on a full time basis to your third party risk team.


Next, when you really look at it, which of the pillars of third party risk require the most FTE? Well, in my experience in working for three different financial institutions and from having spoken to scores more, I know the most labor intensive parts of third party risk are due diligence and ongoing monitoring, so if you are staffing a team, that's likely where the majority of your hires will be – just make sure to get experienced people who understand the balance of managing third party risk versus the various business unit needs.


We've found that the majority of the institutions we've surveyed have either less than 5 or 5 – 10 people dedicated to third party risk – that means, if you're the one managing the team, you need to have a very firm handle on the roles and responsibilities. However, if you need more people, and if you can't outsource the functions, you're going to need to lobby heavily to get the staffing that you need. But make no mistake, it is absolutely a worthwhile exercise, not only for regulatory compliance reasons but also to protect your company and your customers.
Again, I'm Branan and thanks for tuning in to this week's Third Party Thursday. If you haven't already done so, please subscribe to our series.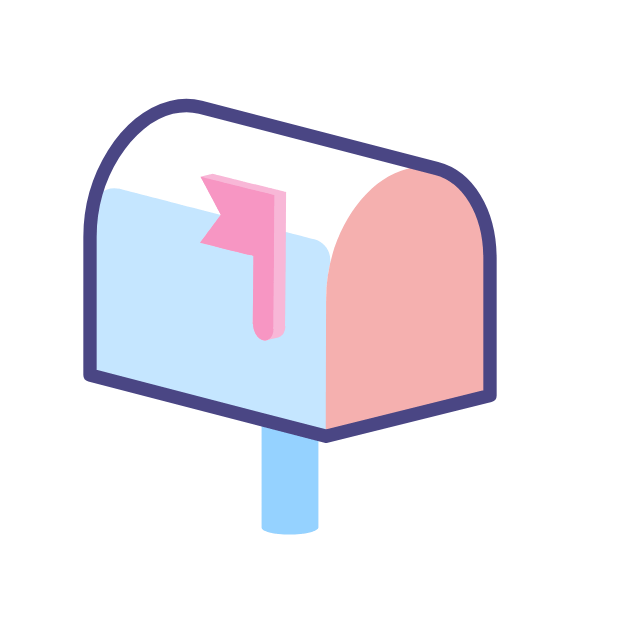 Subscribe to our Third Party Thursday Newsletter
Receive weekly third-party risk management news, resources and more to your inbox.
Ready to Get Started?
Schedule a personalized solution demonstration to see how Venminder can transform your vendor risk management processes.