Third-Party Risk Regulatory Compliance During Regulatory Change
Regulatory changes happen often enough, ensure our third-party risk management system is running smoothly.
Listen to learn 4 daily vendor management regulatory compliance efforts you can implement in order to keep up with third-party risk regulatory reform.
Podcast Transcript
Welcome to today's Third Party Thursday! My name is Branan Cooper and I'm the Chief Risk Officer here at Venminder. Today we're going to discuss managing your third parties in a time of regulatory change.

Over the past several months we've seen changes in leadership in nearly all the major federal regulatory agencies and we anticipate that more are yet to come.

On top of that we've heard quite a lot about third-party risk regulatory reform and changes that may be coming to the way in which we manage our daily compliance efforts. In the face of all that, how do we handle things day to day?
First, I would say stay the course. Regulatory change takes quite awhile to develop and even longer to implement. So, making rash reactions or making immediate changes just isn't practical.


Second, when the new guidance comes out it does tend to be voluminous, so study it carefully but also display intellectual patience and wait for the legal analysis that will undoubtedly follow. There are some terrific websites you can take a look at like Ballard Spahr, Bryan Cave, Wilmar Hail, JD Supra, just to name a few, who do a terrific job of summarizing what these changes are and then you can dig in and figure out what it means to your environment.


From there, the third thing to do is carefully document the changes you need to make and plan accordingly. Make sure you have the full buy-in of your audit, legal, compliance and lines of business.


And finally, remember that change is constant, the only thing we have to fear is change itself in a lot of cases. So, if you plan carefully, stick to a strategy, and execute carefully you should be fine.
Again, I'm Branan and thank you for tuning in! Don't forget to subscribe to the Third Party Thursday series.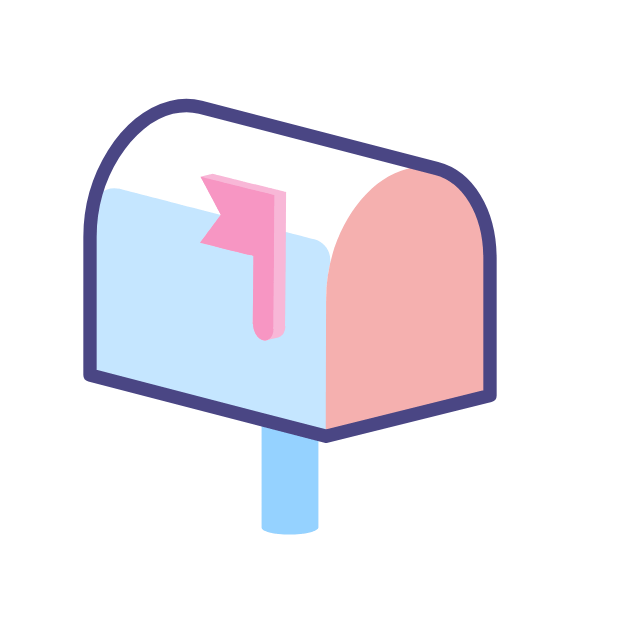 Subscribe to our Third Party Thursday Newsletter
Receive weekly third-party risk management news, resources and more to your inbox.
Ready to Get Started?
Schedule a personalized solution demonstration to see how Venminder can transform your vendor risk management processes.