4 Main Third-Party Risk Management Updates from 2020
Third-party risk management updates from 2020.
2020 was certainly an interesting year and had major industry updates because of the pandemic. Find out what important lessons you need to be aware of going into the new year, so you can be more successful in vendor management.
Podcast Transcript

In this 90-second podcast, we're going to review some of the most important updates from 2020.

At Venminder, we have a team of certified industry experts who specialize in developing comprehensive risk management programs for organizations of any size and all industries.

We learned a lot from 2020. Here are some of the areas that saw the most updates throughout the year:

One, business continuity and disaster recovery. If COVID-19 taught us anything, it's that you can't wait for the storm to start planning for safety. It's not enough that your organization has a business continuity and disaster recovery plan… but your vendors need them too.

Two, pandemic planning. While many were familiar with business continuity plans, quite a few organizations wrote off pandemic plans as unnecessary, leaving many scrambling. We learned quickly that all of our vendors need to have an active pandemic plan — including strategies, procedures and preventative measures — should a global health crisis occur.

Three, cybersecurity testing. Security is a red-hot issue right now, especially with the recent shift to work from home environments. Monitoring your vendors' security posture is important because it enables you to mitigate risk by allowing you to influence the vendor to strengthen their controls.

Four, vendor financial health. Unfortunately, the pandemic was a nail in the coffin for some vendors who were already hanging by a thread. The financial health of your third parties is a vital part of your overall risk management process. You don't want to let this fall through the cracks since your vendor's financial health can impact their operation and your success.

There you have it… remain mindful of these four areas and start 2021 off on the right foot.
Thanks for tuning in; catch you next time!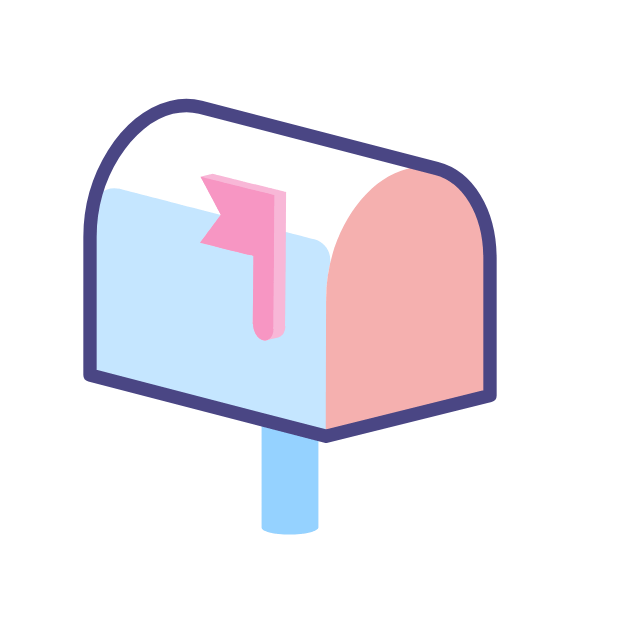 Subscribe to our Third Party Thursday Newsletter
Receive weekly third-party risk management news, resources and more to your inbox.
Ready to Get Started?
Schedule a personalized solution demonstration to see how Venminder can transform your vendor risk management processes.