3 Tips to Avoid a Vendor Fooling You
Don't let your vendors fool you.
There are vendor management best practices you should be aware of to help avoid being deceived by a vendor. Listen to this podcast to quickly learn three tips to help you with the process.
Podcast Transcript
In this 90-second podcast, you're going to learn 3 tips to help avoid being deceived by a vendor.

At Venminder, we have a team of certified industry experts who specialize in developing comprehensive risk management programs for organizations of all size and industries, which includes managing vendors who may not be as forthcoming as we'd like.

Here are three tips to help avoid being "fooled" by a vendor:

1. First, set expectations for clarity. Make sure your vendor contracts require that the vendor to provide you with adequate information to conduct a proper audit. It's tough to keep control weakness secrets when you're legally bound to literally or virtually open your doors.
2. Second, ensure you're performing through vendor due diligence. Now that you've set the expectation, make sure you're assessing your vendors on a regular basis and review important documentation including financials, SOC reports, business continuity and disaster recovery plans, information on training and regulatory compliance and any other relevant due diligence documents to keep you aware of their processes. This is how you'll catch and be able to address anything that may be misleading. A good rule of thumb is to always trust but verify.
3. Third, maintain open communication. Sometimes, the best way to avoid confusion or misunderstandings is to communicate as often as possible with your vendors. Set the tone for the partnership by setting goals for remediation and enhancing controls early on!

To recap, set expectations, ensure you're performing thorough vendor due diligence and maintain open communication to avoid being fooled by a vendor.

Thanks for tuning in, catch you next time!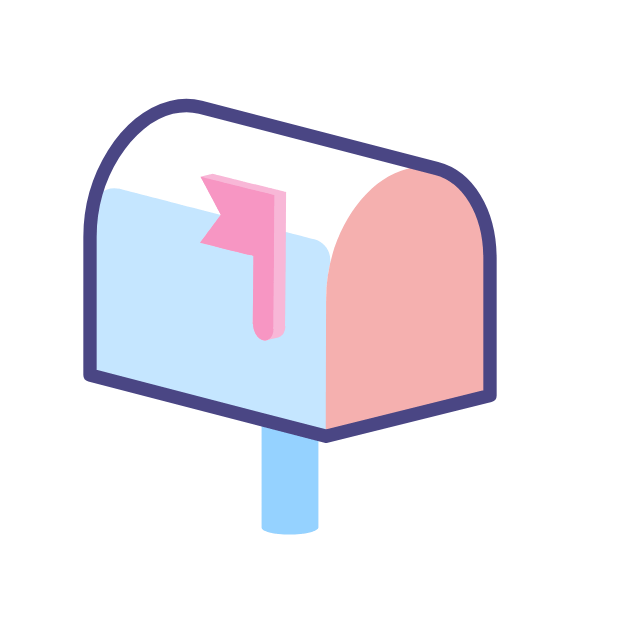 Subscribe to our Third Party Thursday Newsletter
Receive weekly third-party risk management news, resources and more to your inbox.
Ready to Get Started?
Schedule a personalized solution demonstration to see how Venminder can transform your vendor risk management processes.