What Is Vendor Business Continuity Management?
Basics of business continuity management.
Understand the basics of business continuity management with this 90-second podcast that breaks down what you need to know about the process.
Podcast Transcript
In this 90-second podcast, you're going to learn about business continuity management and its three main areas of focus.
At Venminder, we have a team of industry experts who specialize in managing vendor risk and giving third-party risk management program advice, in various industries, daily.
Business Continuity Management (or BCM for short) is a comprehensive program designed to support and protect an organization's overall operations. It's a relatively new, umbrella term that encompasses three major areas of focus.
These three major areas include the following:
First, business continuity planning. Business continuity planning allows for organizations to ensure that their own and their vendors' key operations, products and services continue to be delivered either in full or at a predetermined, and accepted, level of availability.
Second, disaster recovery planning. Disaster recovery planning includes a set of processes and procedures to follow at the immediate onset of an incident — typically a catastrophic natural occurrence such as storm or fire, or a man-made event such as large-scale accidents, gas leaks, chemical explosions, etc. It guides protocols up to the resumption of normal operations.
And, last but not least, is pandemic planning. Pandemic planning includes an active document listing the strategies, procedures and preventative measures as well as any corresponding implementation guidelines an organization will take should a global health crisis occur. And each one of your vendors should have an adequate pandemic plan, too.
And those are the three major areas of business continuity management. Business continuity planning, disaster recovery planning and pandemic planning. Many other things come into play when creating a strong BCM program; however, these are three of the most important components.
Thanks for tuning in; catch you next time!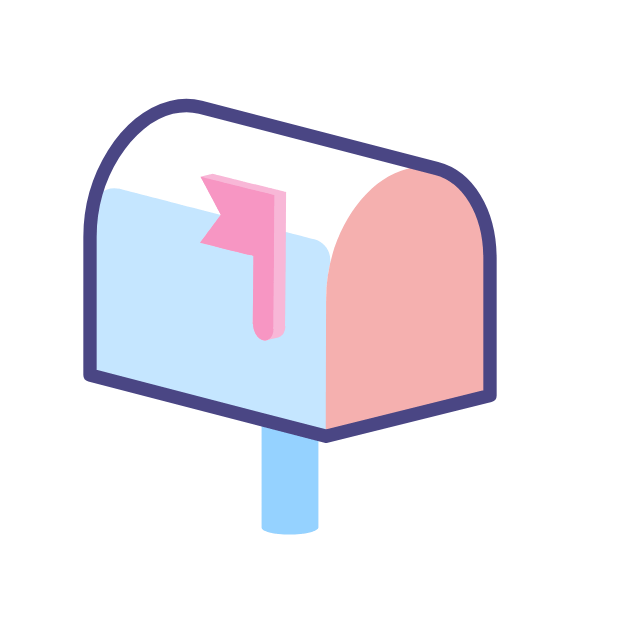 Subscribe to our Third Party Thursday Newsletter
Receive weekly third-party risk management news, resources and more to your inbox.
Ready to Get Started?
Schedule a personalized solution demonstration to see how Venminder can transform your vendor risk management processes.