4 Underlying Reasons Why Vendor Financial Reviews Are Critical
Does your organization understand your vendor's financial viability and performance?
If not, it's important that you start. Here are 4 reasons why your vendor's financial performance is crucial for your organization to report on.

Podcast Transcript
In this 90-second podcast, you're going to learn reasons why vendor financial reviews are critical. There are underlying explanations you may not have thought about.
At Venminder, we have a team of industry experts such as certified public accountants who specialize in reviewing vendor financial statements every day.
Understanding your vendor's financial viability and performance is important. Analyzing the vendor's annual 10-K report or statement of financial condition is critical to your due diligence.
Here are 4 reasons why vendor financial reviews are critical:
First, financial risk is a lot deeper than just the numbers. Numbers will fluctuate. A strong third-party risk management program will ensure there's more than a cursory review and limited understanding of why the numbers are moving as they are.
Second, if you discover a vendor is underperforming financially, there's a high likelihood that they're going to cut costs somewhere, to sustain operations, if they haven't already done so. This means that they may reduce operational efficiencies and miss service level agreements (SLAs for short).
Third, if you discover costs are being cut, then you may experience a decline in service levels. Declining service levels impact your organization and your customers who interact with the vendor. This could impact future research and development and the level of expertise in the vendor's staff.
Fourth, you may not realize it, but a financial review can tell you a great deal about pending and ongoing litigation as well as bad press. You may notice the vendor has suffered a breach or is dealing with litigation that could result in some costly fines.
As you can see, vendor financial reviews share a lot of insight into the vendor's overall operations. Understanding the vendor's financial posture is crucial.
Thanks for tuning in; catch you next time!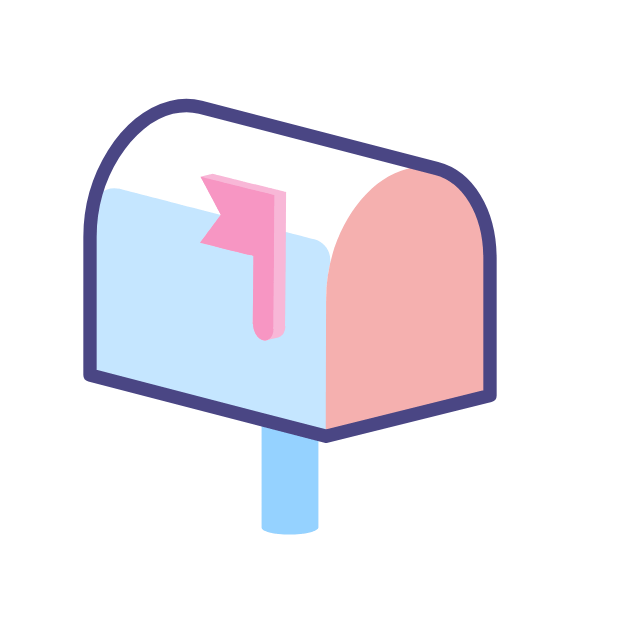 Subscribe to our Third Party Thursday Newsletter
Receive weekly third-party risk management news, resources and more to your inbox.
Ready to Get Started?
Schedule a personalized solution demonstration to see how Venminder can transform your vendor risk management processes.