3 Questions in Vendor Information Security Assessment Questionnaires
Are you asking the right questions in your information security questionnaires?
Asking the right questions in your vendor information security assessment questionnaires can prevent future headaches down the road. Listen to this week's podcast to find out three important questions we recommend you include in your questionnaire.
Podcast Transcript
Hi – my name is Lisa-Mae Hill and welcome to Venminder's podcast series.
In this 90-second podcast, we're going to talk about three questions you'll want to include in your vendor information security assessment questionnaires.
Let's just jump right in.
1. First, you'll want to ask what kind of security testing the vendor has in place. This is a great way to identify weakness in a tangible format. Your vendors' reported security testing should include regular, standardized penetration testing of internal and external networks as well as social engineering testing, and that can include things such as: simulated phishing emails and employee awareness tests.

2. Second, consider asking how they handle sensitive data security. In any environment, but especially in a pandemic environment, you want to ensure that vendors have measures in place for any changes in sensitive data storage. Understanding how vendors secure your data at rest and in transit is monumental. You'll want to inquire about controls around encryption, data retention and destruction policies and remote access and infrastructure policies.

3. And third, ask what type of incident detection and response protocols the vendor has in place. It's inevitable; incidents will happen. The key to minimizing the impact is discovering them quickly and having a plan to address them effectively. Your vendor should have to be able to demonstrate what they plan do if an incident occurs and should be able to provide documentation around how they'll identify an incident, their response plan and their notification procedures.

Remember, asking the right questions up front, like the three we discussed today, can prevent a lot of bad discovery moments down the road.

We hope you found this podcast insightful. Thanks for tuning in; We'll catch you next time!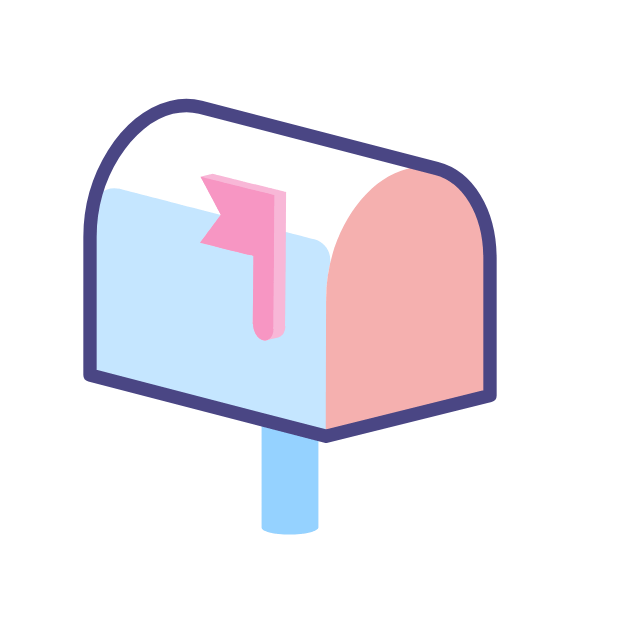 Subscribe to our Third Party Thursday Newsletter
Receive weekly third-party risk management news, resources and more to your inbox.
Ready to Get Started?
Schedule a personalized solution demonstration to see how Venminder can transform your vendor risk management processes.