3 Vendor Management Best Practices for 2022
2022 is going to be another year with a strong vendor management focus. Are you prepared?
Last year highlighted many different risks. Listen to this podcast to learn 3 best practices to follow in 2022.
You may also be interested in:
Podcast Transcript
In this 90-second podcast, we're going to review some vendor management best practices that will help strengthen your program in 2022.
At Venminder, our team of industry experts specialize in building successful vendor management programs for a variety of organizations.
Last year highlighted many different risks that were amplified by the pandemic. With a good strategy of effective communication and preparation, your organization can be ready for whatever 2022 brings.
Let's review 3 best practices that will help prepare you for the new year:
First, make sure you and your vendors have established strong cybersecurity practices. Cyberattacks will continue to grow in frequency and complexity, so it's critical to maintain processes for preventing and detecting security incidents. These processes should be regularly tested and monitored to ensure efficiency. Also, don't forget to request separate cyber insurance policies.
Second, assess the resiliency of your vendors' operations by reviewing their business continuity and disaster recovery plans. This is especially important to do for any vendors that are critical to your organization. The impact of unexpected events can be greatly reduced by taking the proper precautions and planning ahead.
And finally, consider the benefits that come from outsourcing vendor management tasks. As you probably know, vendor risk management requires a seemingly endless number of ongoing tasks that can quickly take up a lot of valuable time. By outsourcing your vendor management tasks like due diligence and periodic risk assessments, you can save time and money while also benefiting from the knowledge of dedicated subject matter experts.
2022 is sure to be another year of uncertainties and challenges in vendor risk management. However, by taking a proactive approach with these three best practices, you can be well on your way to a successful year with your vendors.
Hope you found this podcast insightful. Thanks for tuning in; catch you next time!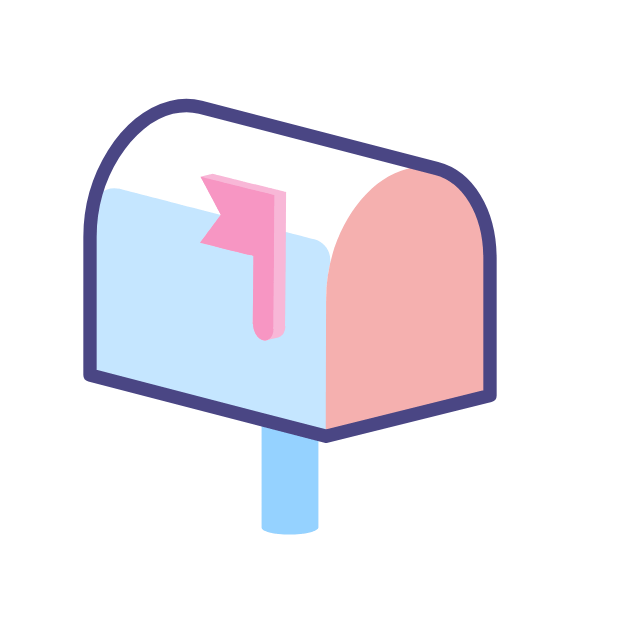 Subscribe to our Third Party Thursday Newsletter
Receive weekly third-party risk management news, resources and more to your inbox.
Ready to Get Started?
Schedule a personalized solution demonstration to see how Venminder can transform your vendor risk management processes.