7 Must-Haves for Vendor Management Examiners Right Now
The COVID-19 pandemic has changed the process of exams significantly.
Due to the pandemic, the process of conducting vendor management exams may have changed for you as some examinations have gone virtual. Whether your exam is conducted in-person or remotely, this 90-second podcast covers the 7 most important items you should always have prepared.
Podcast Transcript
At Venminder, we have a team of industry experts who specialize in assisting clients with their vendor management exam prep to ensure they're ready.

In this 90-second podcast, you're going to learn about the must-haves for your vendor management examiner. Whether exams remain remote or resume on-site, the basic requirements remain
the same.
Here are 7 items you'll want to have ready for every vendor management exam, even if it's remote:
First, a solid process for scheduling meetings – both videos and phone calls

as a remote exam is going to require some creativity to communicate effectively and share documents. Test out the platforms you plan to use and ensure they'll work well for meetings well in advance of scheduling them.


Second, a copy of your vendor management governance documents,

such as current policy and program documentation.  





Third, an organizational chart

showcasing those involved with third-party risk management. It should include job descriptions and biographies of key members of the management team.





Fourth, a complete inventory of your third parties

that is accurate, current and separated by risk level.




Fifth, samples of your critical and high-risk third parties,

including proof of risk analysis and ongoing monitoring.





Sixth, your instructional materials

with

any educational, third-party risk materials or related employee training, if you have it. It's a nice touch.





Seventh, proof you're following regulatory guidance

– not just your regulator's but also the FFIEC IT Examination Handbook – and ensure everything you're doing proves you understand it, too.
Will remote exams be the norm moving forward? We're uncertain. Whether on-site or remote, if you're professional, well-organized and deliberate in your preparation, you've actually put yourself in a great spot for the exam.
Thanks for tuning in; catch you next time!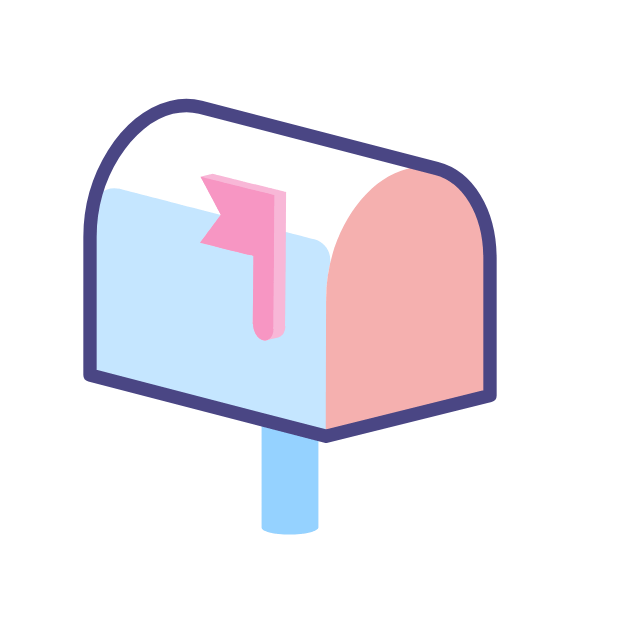 Subscribe to our Third Party Thursday Newsletter
Receive weekly third-party risk management news, resources and more to your inbox.
Ready to Get Started?
Schedule a personalized solution demonstration to see how Venminder can transform your vendor risk management processes.