5 Vendor Pandemic Planning Takeaways Learned from COVID-19
Pandemic planning should be continuous after COVID-19.
The recent pandemic is an important reminder that no organization is immune to business impacting events. To be better prepared for future pandemic related situations, use these 5 takeaways learned from COVID-19 to improve your third-party risk management procedures.
Podcast Transcript
Hi – my name is Abbe with Venminder.
In this podcast, you're going to learn a few important pandemic planning takeaways from COVID-19.
At Venminder, we have a team of industry experts who specialize in managing vendor risk, including how to properly prepare for business impacting events like a global health crisis.
So, first, what is pandemic planning? Pandemic planning is preparing for a widespread health event by outlining, exercising and translating actions as part of a response.
COVID-19 has created changes in vendor risk management at a rapid pace. We know the pandemic has raised a lot of questions regarding vendor risk management best practices during a challenging time.
Here are 5 key takeaways:
First, if your vendors are unprepared…so are you. Vendors without proper pandemic planning can lead to operational delays, data loss and even reputational hits.
Second, pandemic planning is in a category all its own. It is not the same as business continuity planning or disaster recovery. However, pandemic planning and disaster recovery should both be a part of a well-rounded business continuity plan.
Third, regulatory guidance is key. Review the Interagency Statement on Pandemic Planning issued by the FFIEC agencies. With heightened regulatory risk across the board, there are several callouts regarding critical third parties. Even if you're not regulated by the FFIEC, sound advice is to refer to the guidance.
Fourth, remote work is the new reality. Cybersecurity policies and remote task force contingency plans are crucial to safeguarding your data during transition. Even during a crisis, there are bad actors waiting for the opportunity to take advantage of any vulnerability.
Finally, my fifth takeaway is consistency is important. Review your vendors' pandemic planning to make sure it's consistent with your own business continuity, disaster recovery and pandemic plans.
I hope you've found this useful for preparing your own pandemic plan. Thanks for tuning in; catch you next time!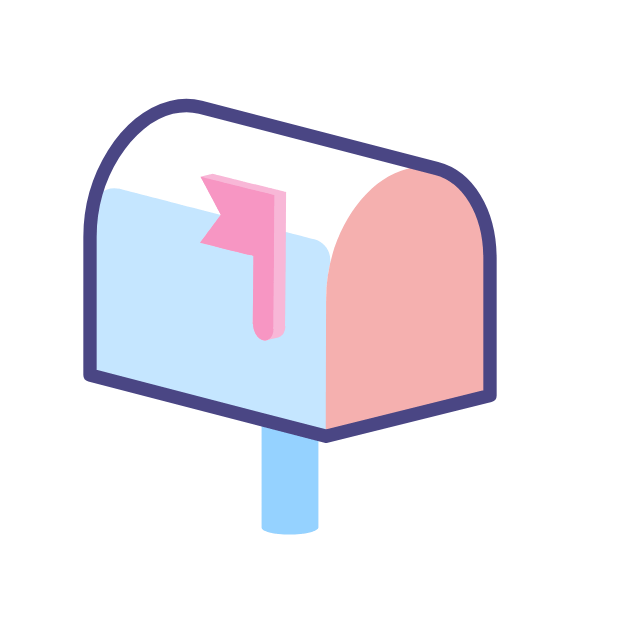 Subscribe to our Third Party Thursday Newsletter
Receive weekly third-party risk management news, resources and more to your inbox.
Ready to Get Started?
Schedule a personalized solution demonstration to see how Venminder can transform your vendor risk management processes.