What Is Third-Party Risk Management?
Third-party risk management can be valuable to your organization.
Understanding third-party risk management can be complex, but it doesn't have to be. Listen to this podcast to understand what third-party risk management is and how it is a valuable asset to your organization.
Podcast Transcript
Hi – my name is Hilary with Venminder.
In this 90-second podcast, we will introduce you to three core concepts that will answer that age-old question, "what is third-party risk management?"
At Venminder, we have a team of certified industry experts who specialize in developing comprehensive vendor risk management programs for organizations of all sizes and all industries.
Often, third-party risk management is considered highly complex. However, it can be incredibly simple to understand when you learn its three core practices. Let's discuss.
First, it is the practice of inventorying your vendors. This allows for the easy identification of the specific products or services they provide and those vendors' significance to your operations.
Second, it is the practice of assessing the risks associated with those vendors. Detecting hidden risk factors and understanding how critical a vendor is to your organization are fundamental third-party risk management objectives. Through risk assessment, you can pinpoint the potential impacts if a vendor can no longer provide you services and identify the controls needed to address concerns.
Third, it's a quality control practice. Effective third-party risk management validates that the products or services you're receiving are of good quality and provide the anticipated benefits to your organization and customer base.
In a nutshell, third-party risk management enables your organization to get maximum value when contracting with and managing your vendors. Effective and consistent third-party risk management helps your organization meet regulatory expectations, avoid costly fines or other penalties and stay in good standing.
We hope you found this podcast insightful. Thanks for tuning in; catch you next time!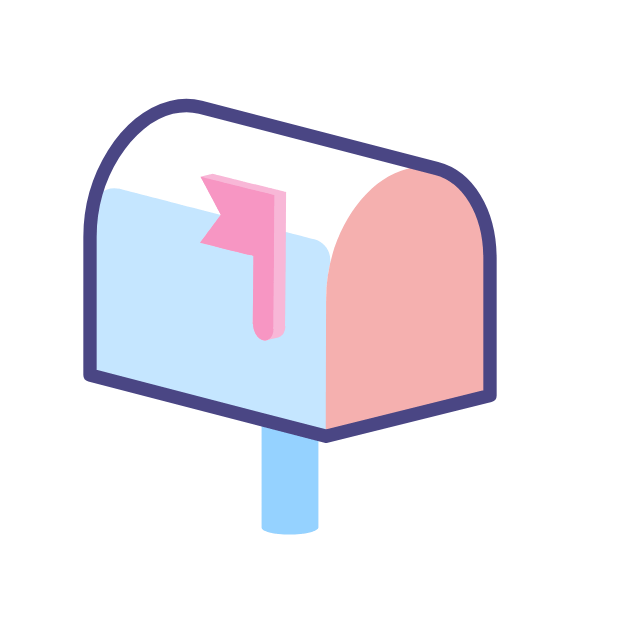 Subscribe to our Third Party Thursday Newsletter
Receive weekly third-party risk management news, resources and more to your inbox.
Ready to Get Started?
Schedule a personalized solution demonstration to see how Venminder can transform your vendor risk management processes.