What Is Vendor Compliance Risk?
Understand vendor compliance risk in 90 seconds.
Listen to this podcast to learn the basics of vendor compliance risk. Gain a better understanding of this risk and how to protect your organization from potential vendor compliance risk impacts.
Podcast Transcript
Hi – my name is John with Venminder.
In this 90-second podcast, you're going to learn the basics of vendor compliance risk and a few helpful techniques to ensure your organization manages this effectively.
Here at Venminder, we have a team of certified industry experts who specialize in developing comprehensive risk management programs for organizations of all sizes and all industries.
You might be asking what exactly is vendor compliance risk? It's the risk that occurs when your vendor violates laws, rules or regulations, causing negative impacts on your organization or on your customers. It can also happen if they are non-compliant with your organization's internal policies, procedures or business standards.
Now that we understand what compliance risk is, we should also learn why it's essential to manage it. Here are three incentives to effectively manage vendor compliance risk:
First, avoiding legal penalties. If you fail to manage vendor compliance risk, you could face some hefty financial penalties from regulators or high dollar litigation settlements resulting from legal judgments against your organization.
Second, preventing or lessening material financial loss. A vendor's failure to comply with laws and regulations could lead to regulatory enforcement actions and media exposure. This could cause a ripple effect, forcing you to pay for rework, harming your creditworthiness, increasing your insurance costs, impacting your organization's revenue and potentially forcing your organization to seek costly legal counsel.
And finally, protecting your organization's reputation. Vendor compliance risk violations can lead to a loss of customer confidence and, as a result, permanently damage the reputation of your organization and tarnish its good name.
So, now you can define vendor compliance risk and you have learned the potential impacts to your organization and customers when vendor compliance risk goes unchecked. And, you have the motivation to ensure your vendors adhere to all regulations, laws, rules and standards.

We hope you found this podcast insightful! Thanks for tuning in; catch you next time.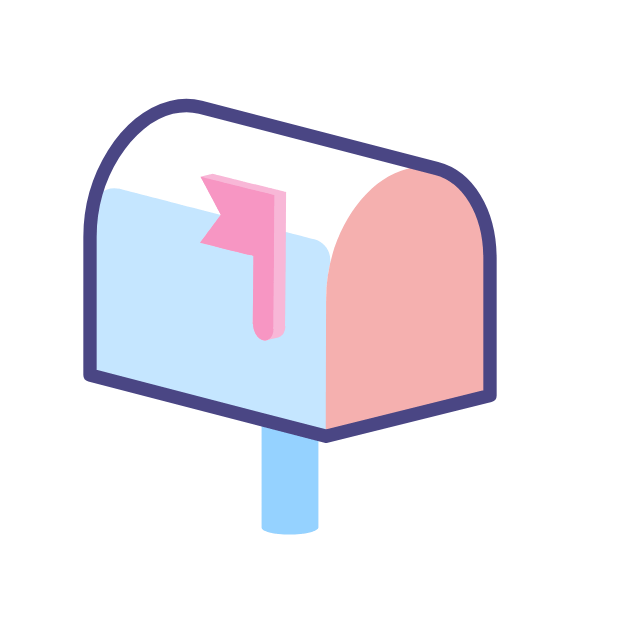 Subscribe to our Third Party Thursday Newsletter
Receive weekly third-party risk management news, resources and more to your inbox.
Ready to Get Started?
Schedule a personalized solution demonstration to see how Venminder can transform your vendor risk management processes.