Why Is There So Much Focus on Third-Party Risk
Why is there focus on third-party risk?
You have to do a lot for your third-party risk management now... but why? We'll go through a few reasons for the increased third-party risk management regulation and concern.



Podcast Transcript
Welcome to this week's Third Party Thursday! My name is Branan Cooper and I'm the Chief Risk Officer here at Venminder.
Regulation
Third-party risk management has been an area of increasing regulatory focus. Standards that were ok 5 or 10 years ago now fall well short of regulatory expectations. We've seen a bevy of new regulations over that time period, starting with the FDIC financial institution letter 44 of 2008, which pretty much coined into banking regulatory guidance the term third party risk. Since then, pretty much all of the regulators have chimed in with their own increased expectations.
But why the dramatic shift?
Mortgage Crisis
Well, I think it can be tied to several things. First, as you may remember from the mortgage crisis there was a great deal of criticism hurled at banks who employed so called robo-signers, effectively having companies initiate foreclosures on the bank's behalf without subjecting them to adequate review.
Breach Facilitated By Third Parties
Second, things like the Target breach, which was actually inadvertently facilitated by a third-party HVAC contractor, brought issues surrounding cybersecurity and third-party protection standards into the forefront.
UDAAP Violations
And then more recently, the Consumer Financial Protection Bureau has been laser focused on consumer complaints and has brought large enforcement actions for violations of Unfair, Deceptive, Abusive Acts and Practices or UDAAP.
Often these practices are tied directly to a bank's failure to appropriately oversee the actions of a third party provider who may not be adequately or accurately disclosing fees or key product terms. There is a saying in regulatory circles that says you can outsource all functions of the bank but you cannot outsource compliance.
At the end of the day, it is the responsibility of the financial institution to adequately oversee its third parties, to protect its customer data and to ensure the integrity of the institution.
Again, I'm Branan and thank you for watching! Don't forget to subscribe to the Third Party Thursday series.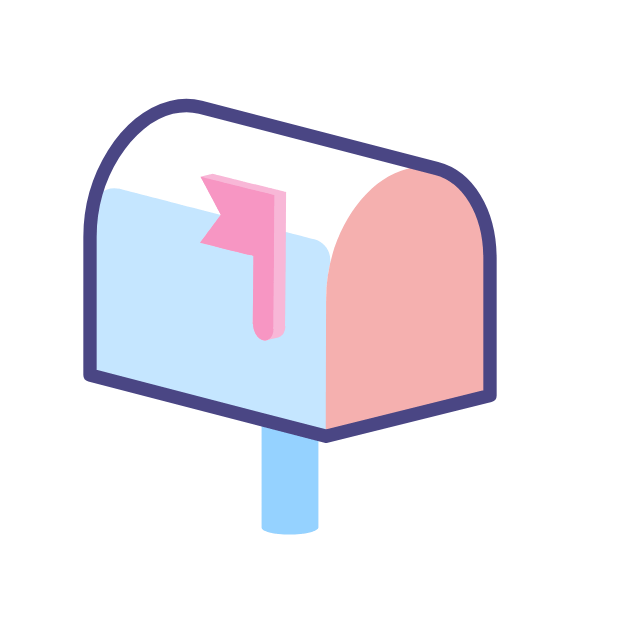 Subscribe to our Third Party Thursday Newsletter
Receive weekly third-party risk management news, resources and more to your inbox.
Ready to Get Started?
Schedule a personalized solution demonstration to see how Venminder can transform your vendor risk management processes.